Snapchat, might not be as private as you think! Yes the recent reports say that the videos you have viewed are not actually deleted from your phone!
Then what? you should have some other way of how to retrieve them. You can readily connect your phone to a computer and watch your videos again and again!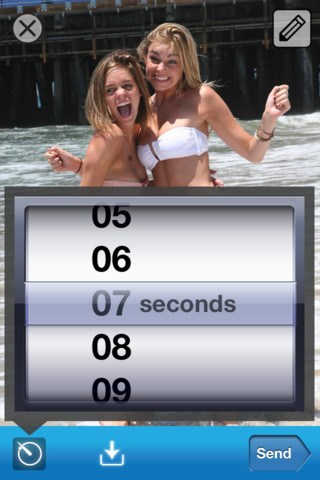 This is what you could do simply plug your iPhone into your computer, using a third-party file browsing app like iFunBox, navigate to Snapchat/tmp folder.Viola! You see the videos? Now you can copy it to your computer. The user who sent the video will never know all these and never be be notified of the privacy intrusion.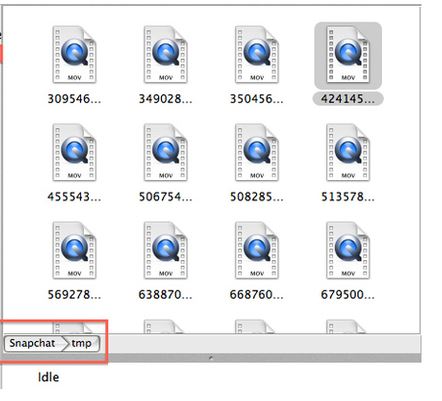 When asked for security issue  Snapchat co-founder Evan Spiegel told that "people who most enjoy using Snapchat are those who embrace the spirit and intent of the service. There will always be ways to reverse engineer technology products – but that spoils the fun!".
For Facebook's recent sexting app – Poke, videos are stored in /caches/fbstore/mediacard. But these videos seem to have been deleted once viewed! But before viewing you could just load them and copy it from the given location.
Via : BuzzFeed