Judgmentalism comes naturally to us humans. We judge as a child, we judge as an adult, we judge at day, then comes night which sees us judging individuals at our dinner table, as well. The crux-We judge left, right, center and everything in between. So, electricity bills making a great fodder to many judgmental minds should not surprise any one of us. ELECTRICITY BILL of all things? Well, yeah! These aren't just bills, these are testimony of our civic sense which on setting its eyes to the sky, makes us go livid.
For instance, on a certain sunny day, my next-door neighbor received their monthly electricity bill with figures as big as their fresh-outta-college-just-joined-corporate daughter's salary. Needless to say, they saw red which in turn propelled them to my door only to drag me out of my sleepy haven ( with an intent to compare our electricity bills. Nothing  beats the feeling of finding people in the same soup as you are). A bleary-eyed me complied to their request (or, quest, in this matter). A look at my electricity bill made them go pale in the face. They checked, re-checked and then……. the hub accusingly looked his wife's way and said, "It's all because of you. You are the careless one here who spends more time at home than I do". Just one statement and BAM….I was instantly witnessing a tennis match of sorts between the two. Thankfully, they retained their sense for a nanosecond and took the matter indoor.
I was later told (by them) that after much screaming, deciding whom to blame and investigating, their memory played a rewind to a time where the family basked in the Greek sun oblivious to the fact that on the other end of the world their house was still well lit and was being spectacularly cooled sans the owners. They rushed to explain their state of hurry while leaving for the airport, their kids who are yet to absorb the best practices of  conserving resources, the deceitful Government which royally sucks out of us… and so on.
The chaos made me wistful (human that I am). Had they not been oblivious to the fact, could they have switched them all off? After all Greece isn't in, around, on…India.  Well, the answer to my wistfulness and for many who like me, have ever hoped for a time where everything would be right on my phone is HOOK, an idea inspired by students with a potential to transpire our electricity consumption.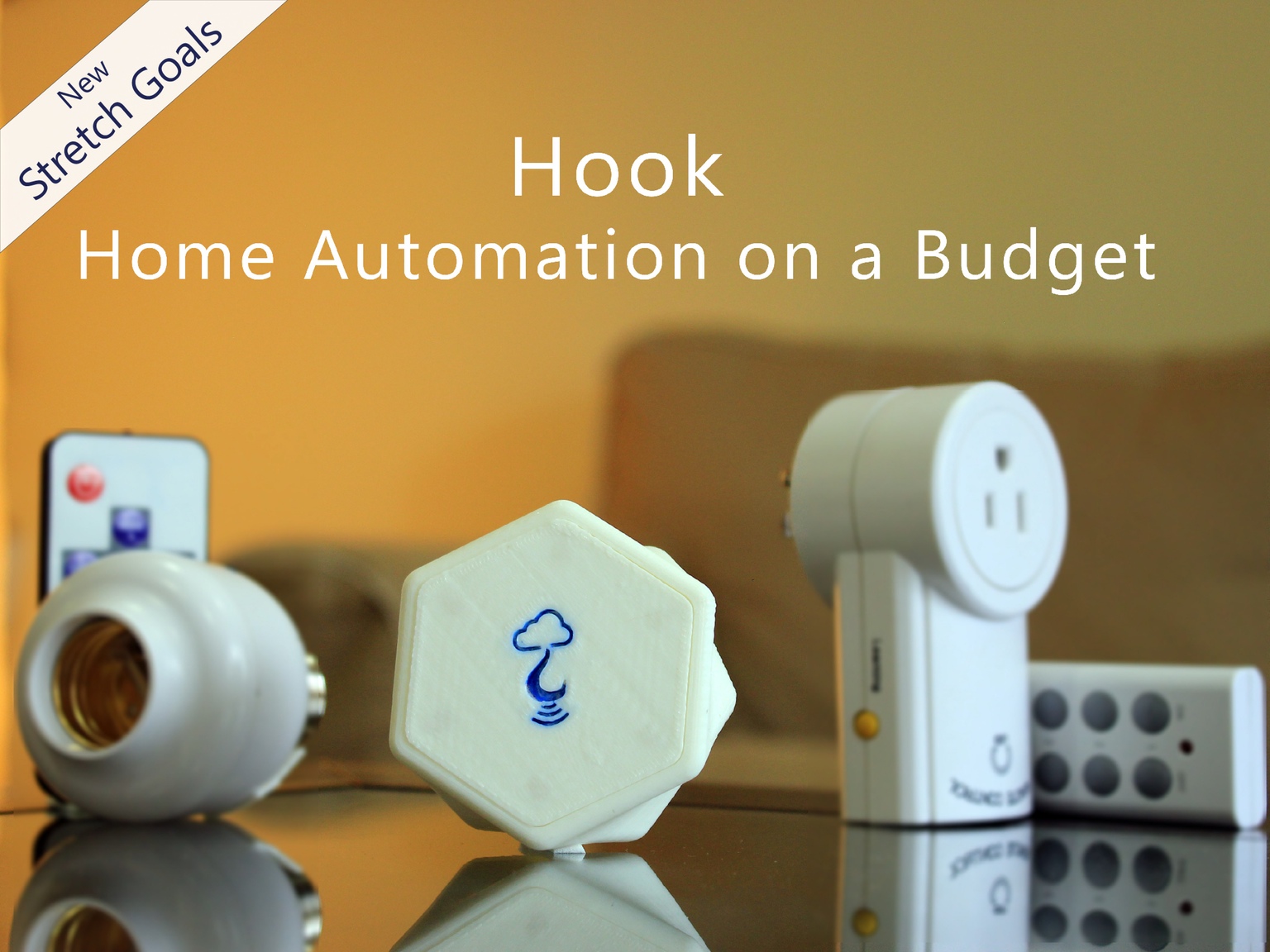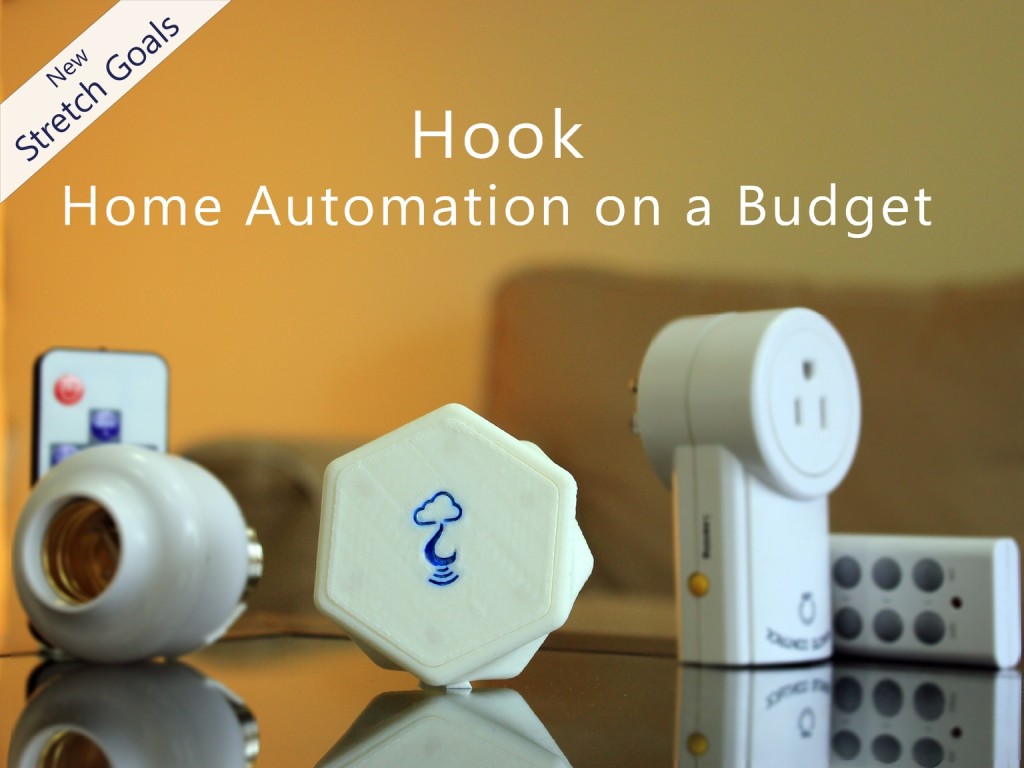 What is Hook? A device.
What does it do?
You know of outlet adapters and bulb sockets which are remote-controlled? They are all over Amazon (Home Depot and Costco, as well). Hook is an intersection point for these devices. Plug one in and control anything that runs on electricity at you home.
How?
Sync these outlet adapters and socket remote with the Hook app on your phone (iOS and Android) and head to Namibia, Australia or Siberia, for that matter and control the behavior of your power consuming units (bulbs, coffee machines, WiFi…absolutely everything) back home in INDIA.
What I like the most about Hook is its exhaustive list of what-I-can-do? It is compatible with IFTTT (If this then that). For a layman, a conditional tag which is tuned with your schedule. 6:30 in the morning? Time to wake up, Hook would automatically switch off the fan and the alarm would go off and the coffee maker serves you coffee before you make you way to the kitchen. School bus around the corner? The lights will switch itself on and off for a fleeting moment. 7:00 pm? It's getting dark, Hook will switch on the porch light. It's getting colder indoors? Switch off the A/C. Kids killing too much time on the PC? Switch off the router. And, if  you are a techy with an understanding code, it will be provided with an open API. Meaning, you can customize your Hook's  behavior.
Hook has been a much raved 'about product which you can know more and order here, which would come knocking at your door in December. Let's hook up with HOOK!
Watch is here as well,