Have a lot of photos in Pinterest? Do you know that you can transform your Pinterest photos into a puzzle game? PinPuzzle is a Pinterest application that lets you to turn your photos into a sliding puzzle game. The game was created by two friends coding for 8 hours and consuming 3 liters of Coca-cola.  To start playing the game, you just need to login with your Pinterest account. The app will turn your photos into a puzzle game.
"The world has fallen in love with Pinterest and many people we know — for example our girlfriends– spend hours browsing other people's images and pinning," says the game developer, Mastroianni in an interview to Mashable. "So me and Stefano thought, 'How could we use all of the images collected into the boards of everyone?' The social network has beautiful images at its core, so why not give to the users the possibility to play and have fun with the images pinned? The puzzle sounded fun to us so we came up with the idea of PinPuzzle." he added.
Download the app from apple itunes.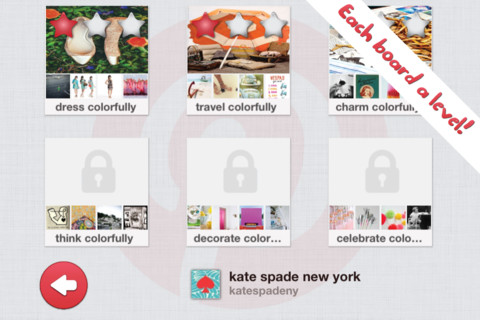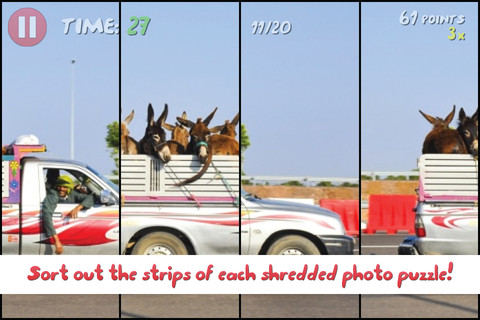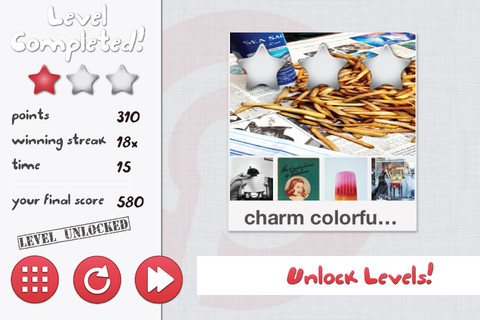 [appstore id="518269379″]