As a HUGE fraction of the world is on lockdown due to the ongoing pandemic and people are forced to stay at their homes and even work from home, popular streaming sites like Netflix and YouTube videos are seeing increased traffic as data consumption has boomed up. To ensure functionality and to serve the increased demand without glitches and hassles, the sites have reduced their mobile video streaming quality to SD (480p) as the maximum available limit. Most people won't find this as a major bummer as they do not tend to stream at over 480p, especially over mobile data. However, if you have surplus data left or are on the site to watch your favorite content in super crisp detail, you are in for some disappointment. But we think we have a workaround for it, at least right now for YouTube.

NewPipe – a third party, open-source YouTube Client has been known for a very long time for being secure, ultra-lightweight – on your device's memory, storage and battery – as an entire lite suite, functioning ad-free and also without any tie-ins to any of the Google APIs or the YouTube API and even without the need to login to your Google Account. It was built with the intention of providing what YouTube was originally meant to do and is still able to keep up with it while also adding a handful of very useful improvements and stability features.
As the app communicates with the YouTube servers to only retrieve the required content for video listing and streaming and does not even send your device hardware information, it has been considered to be at the peak of privacy enabled YouTube mods. This specific behavior of the application has now been confirmed to let you stream video at the resolution that the uploader intended to stream it with originally.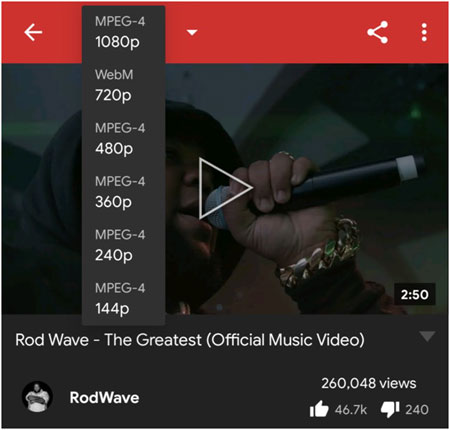 As can be seen here, I was able to get the video to stream at 1080p, which is currently not possible on the YouTube app.
Other noteworthy features of the application include:
The ability to play media in the background like it's an audio stream.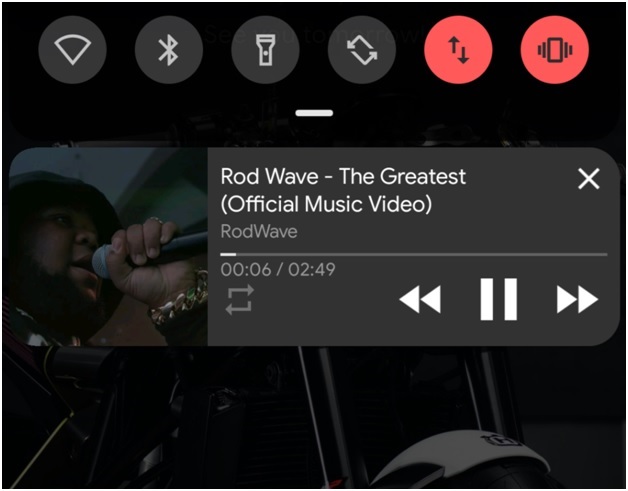 No annoying Ads whatsoever.
You can download content at the highest available resolution right onto your device.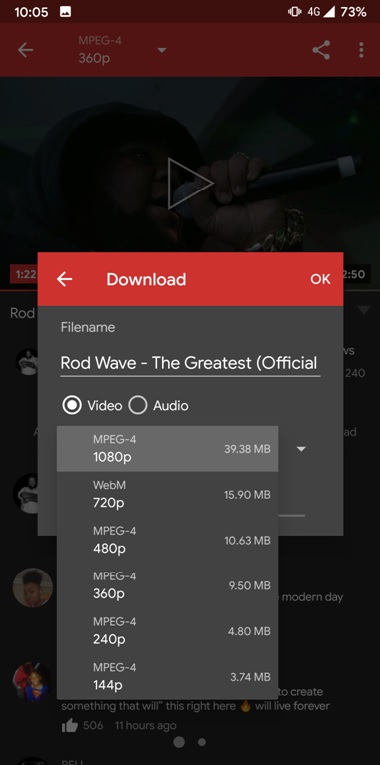 Picture-in-Picture mode allows for a resizable window that floats as an overlay over your currently running applications giving you the freedom to multitask.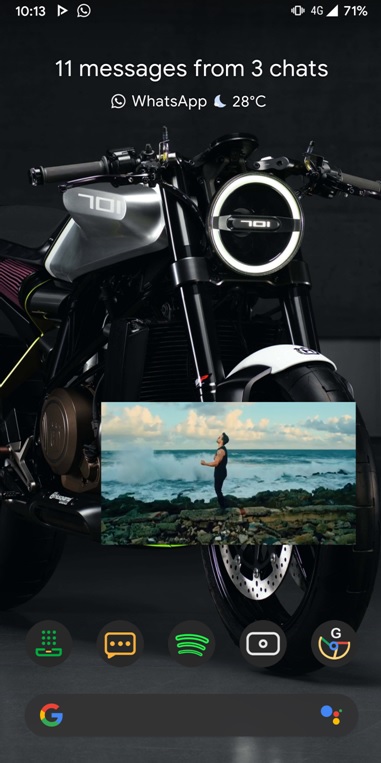 You might have to grant permission to the application to display over other applications.
To resize the popup window, just pinch in or out with two fingers.
You can also import your subscriptions from your Youtube and SoundCloud user accounts.
NewPipe is an open-source application that is free of cost. If you're interested in learning more about the application as well as supporting the developers by donations, you can visit their website.
Or you can just download the latest version of the application from their page on Github, where you can also find the Open Source Code if you're interested in contributing to the project as a developer.