If you had Jailbroken your iDevice and love to watch YouTube videos, then YourTube app can do more than just watching. A new Jailbreak tweak called "YourTube" will allow you to download videos for offline viewing, accelerate download speeds, remove advertisements, sync downloaded videos to the media library with Gremlin, import video or only audio to music library, adjust video quality, playback quality, download quality, reverse syncing downloaded media to iTunes and always enabling AirPlay.
Moreover what's so impressive about YourTube is, it comes with an interface built into an YouTube application. Another important thing is, YourTube lets you to blocks videos ads, banners and branding right away, without the need to wait for the "Skip" button.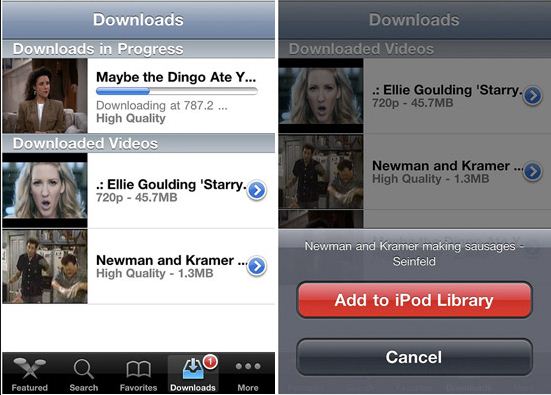 You can also sync the downloaded videos to the iPhone's built-in media application. YourTube costs $3.99 and its free for those who have already installed the previous version of YourTube.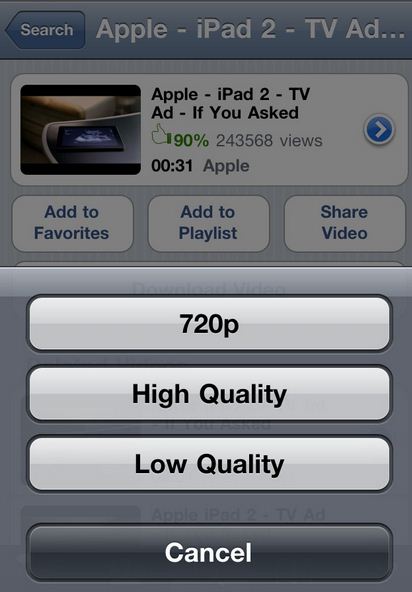 Checkout more Jailbreak Tweaks here…