Are you facing an issue with your cellular data? or do you see an exclamation mark next to the mobile data toggle in the notification tray? Then, you have landed on the right page. In this tutorial, I'll explain how to fix the issue "Android Cellular data Status Disconnected"
If you have enabled "Cellular Data", but not able to connect to internet, then the mobile data toggle in notification tray will indicate via "exclamation mark" as shown in the below image.

Also, the below image indicates that the cellular data is On, but the status is "Disconnected".

Here's the solution:
How to fix Android Cellular data Status Disconnected
The most common reason for this problem is due to the missing "Access point" for your mobile carrier. To confirm, go to Settings > …More > Cellular networks > Access Point Names. Here you should see at least one access point added. If not, then it could be the reason for the issue.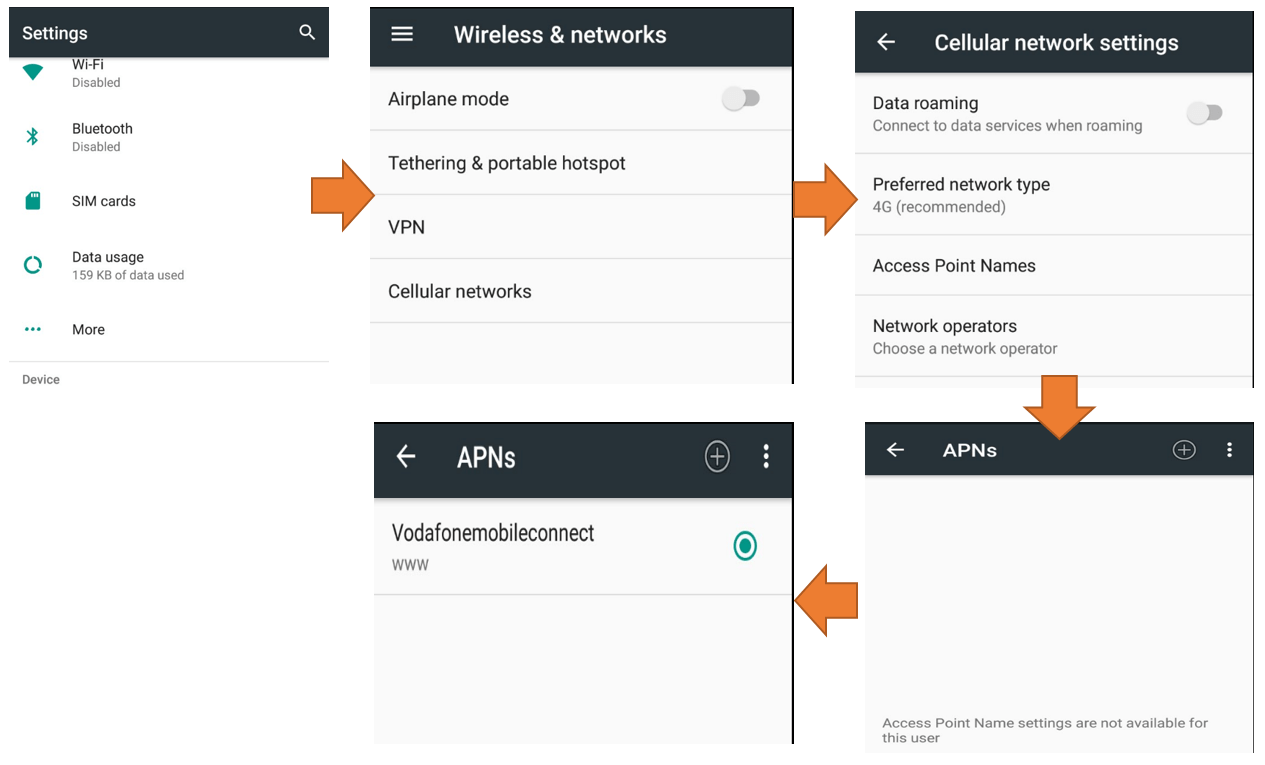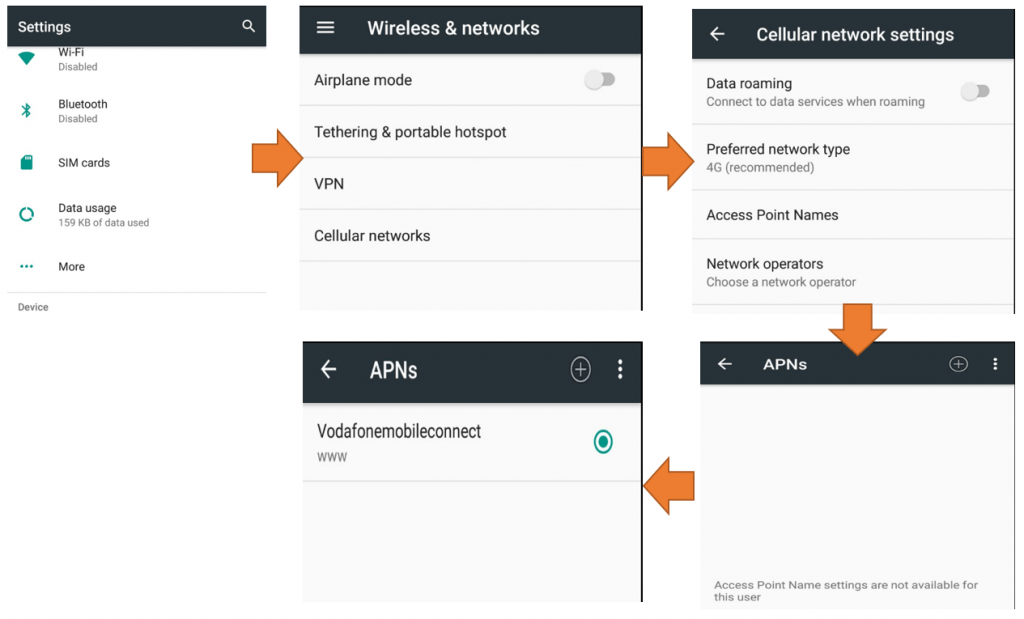 To fix the issue, add new access point using the '+' icon at the top.
Set a Name of the access point. For example, my mobile carrier is "Vodafone", so the name would be "Vodafonemobileconnect"
Set APN as 'www'
The rest of the fields can be left with default values.
Tap on the "three vertical dots" at the top right corner of the screen and tap "Save"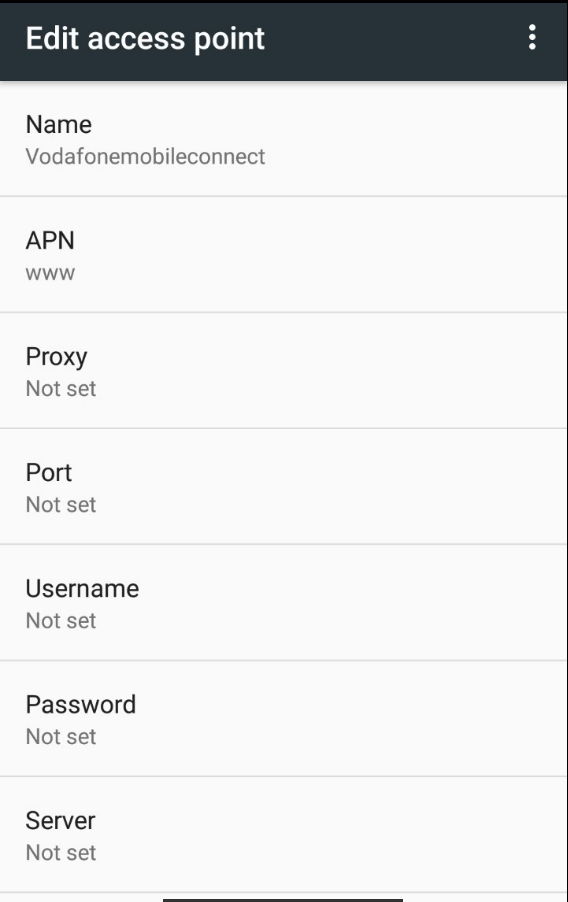 That's it! Now you have created an "Access Point". Try enabling the Cellular data and it should work.