Smartphones and apps go hand-in-hand, without apps, owning a smartphone is absolutely pointless. No matter which smartphone you own ,the apps that are available for it can drastically influence the way you work or the way you pass time. From among the millions of apps available on the Play store, we have sorted out a few apps that you should have if you wish to kill some time. With no more delay, you better get ready to download the apps now and waste time.
World of Goo
World of Goo is a devious, clever puzzler wrapped inside a pleasing user interface. You need to build structures that can take goo to the exit pipe in each level, but be careful as Goo gets very tricky very quickly. All structures, be it towers, bridges or anything need to in perfect balance which is a bit of a challenge.This greatly appreciated and decorated app offers a lot more than casual games and is beautiful to look at too. It is without doubt, one of those games you just "know" you're going to love, even from the time you look at the app preview in the Google Play store.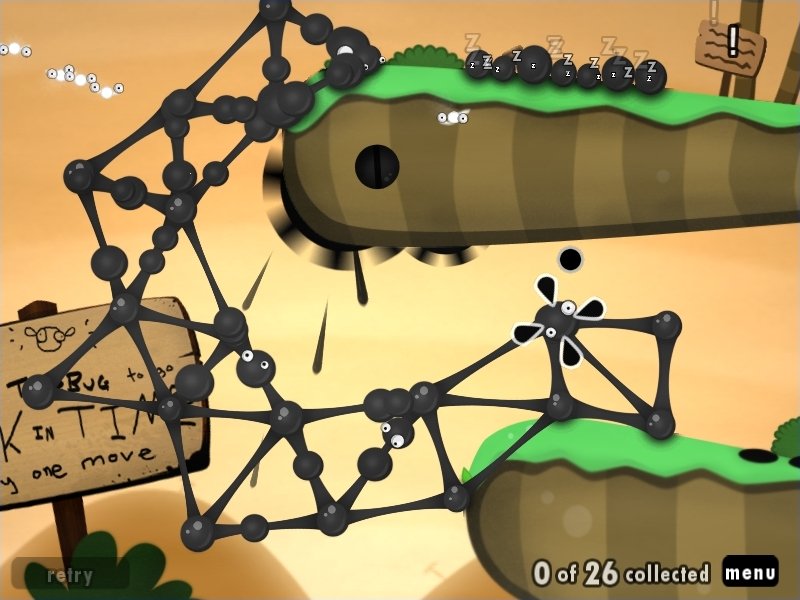 2048 number game
The amazingly simple and dangerously addictive game, is the greatest conqueror of the app world. The objective as the name implies is to generate the number 2048. The task is to be achieved by merging squares tiles of the same number, which on merging changes into a single square with the total value. Ending either in a total combination of 2048 or the board being filled to the extent that it becomes immovable. Sounds easy, right? but it isn't, as every time you slide a tile a new tile gets spawned with a value of either two or four.
It is a lot like the game "THREE's", but oversimplified in every possible aspect from gameplay to the interface. 2048 is an addictive, easy to play yet mind boggling game that seem to captivate any spare time you have.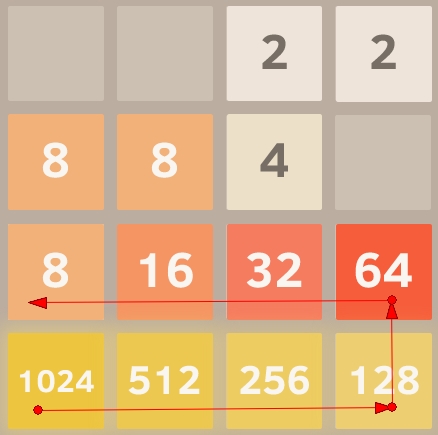 Tom Loves Angela
Best and funniest version of all talking tom app series. Tom an intelligent cat who has fallen for Angela, and now he has climbed up to a rooftop, hoping to woo Angela. But as you all know, he cannot do it on his own, and needs your help to impress Angela by repeating your words or singing to her or giving her gifts. Just to raise the bar there is Ginger, trying to mess up things for poor Tom.
One of a kind app, where a character answers back intelligently, resulting into hours and hours of hilarious chatting. The app also offers a lot of other features such as creating wind, when someone blows into the microphone, or Tom blowing a kiss when swiped over by the user. A funny and captivating app for all ages.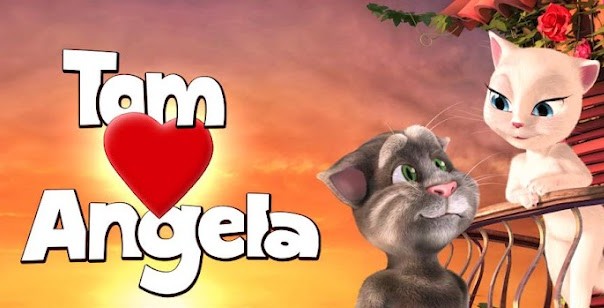 IQ Test Preparation
A collection of hundreds of tricky questions on nine different appropriate preparation for an IQ Test. The questions are really exciting and min-boggling, you really need to put your head into the game to finish the tests in time. Though the name suggests something serious, actually it is pretty funny and gets your mind warmed up, and insanely hilarious for a few friends doing it together.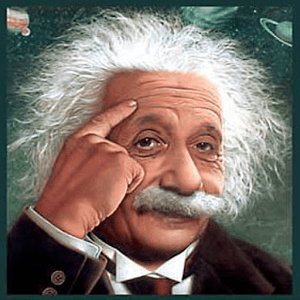 Bouncy Bit
One touch gaming at its best, this effortlessly addictive non-stop game takes the fun of "Flappy Bird" craze to the next level. The gameplay is really simple you get a bouncy bit( a small cube) which keeps on shuttling between the 2 sides of your smartphone in a bouncy manner. Your task is to time the bounce in such a manner so as to avoid the sharp edges on the side, as the game proceeds the obstacles get harder, and you become edgier. A damn cool old fashion game, once you pick it up you'll have a hard time putting it  down.