With big and heavy games doping each and every day on the Playstore, the space and memory they consume is also a big problem for older smartphones. These heavy games also cause various issues and affect the speed of the processor. So to make your smartphone smarter but in the less space, we present you some of the top android games which are very small compared to heavy games.
These small games will be interesting, innovative and most importantly addictive. Few android games are best for killing time and make you more addictive to gaming. So, get ready to explore light fun in the small package which will not affect the memory of your phone and there is no need of deleting your loved games and other important data for these new generation games!
Racing Moto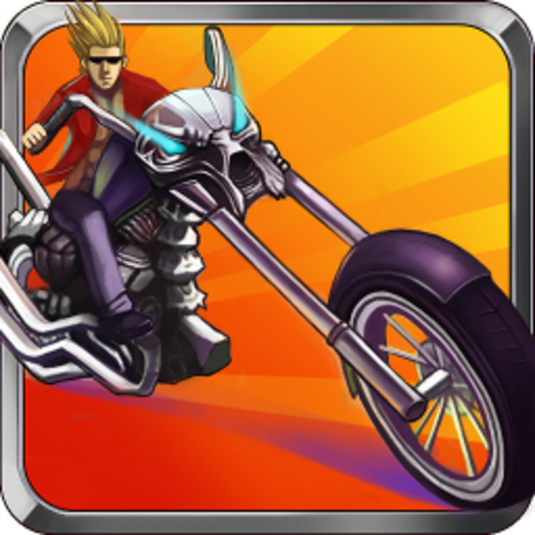 This basic and straightforward game is simple in playing and addictive, the rules are simple and all you need is to imagine yourself on a bike and travel as far as possible without colliding with traffic. This game will require little over 5mb of your phone memory and graphics are quite awesome, this game is a must, if you love racing games
Download Racing Moto now!
Tank (Battle City)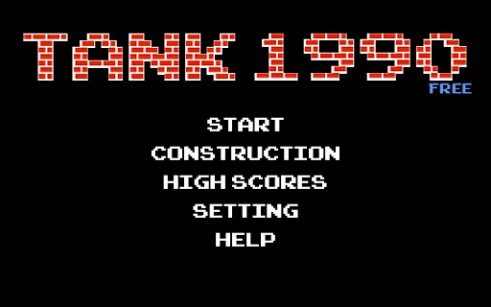 If you miss your childhood and the good old days, then surely this game will bring back all the golden memories of 80-90s and most importantly the age of video games. This 2.2mb game has all the looks similar to the old video game, the direction controls are provided on the left side of the screen. This little game comprises of 150 stages and the layout makes it even more interesting. The only problem with this action game created by Namco is that it has bugs which are needed to be resolved.
Download Tanks now!
2048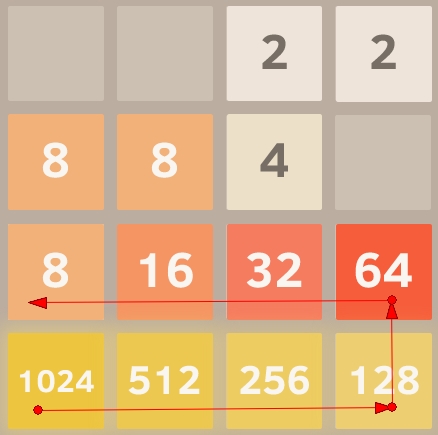 The puzzle for all the maths geek out there, one of the finest games that requires intelligence and the presence of mind. All you need in this game is to make a 2048 tile, it might look simple in the early stages but overall it is a quite tough game and it has been named as the candy crush for math geeks. The layout is simple and there are no levels, only a single level takes you to a win if scored 2048.
Download 2048 now!
So, these were some of the awesome and addictive games which require less space and memory. All these games have been at the top on the charts of the Playstore at once, these games have one thing common, which are the simple rules and addictiveness. There are 20 must play games which are little more than 5MB but less than 50MB. These are also very interesting games and attracts you to play until you achieve it.