Every day, people want to buy new phones, either in search of better features or just to stay ahead of everyone else. As long as this switch happens between phones using the same operating system, there never is much of a problem. I might be wrong if I told there are more Android users than iOS users across the globe, but keeping in mind the fact the deluge of device options (by brand, price and features) Android users have, I feel there are more Android mobile-users out there.
Not many are contended by Google, they want to make a transition to the classy and elite Apple. Should you go ahead and make the switch? Sure, as long as you are okay with what I present below.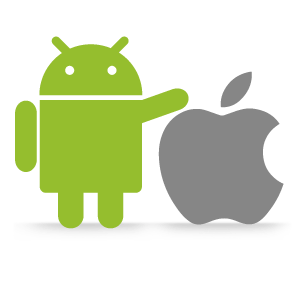 Customization
iOS8 is around the corner. There's a lot of talk about it. Apple users have shifted to Android devices because Android offers more customizing options. Apple may feel that letting users customize keyboards, widgets and wallpapers will distort the elegance they have already designed and built into the system. The upcoming iOS8 promises customization options. Hopefully, this will allure the crowd that eliminated iOS previously. Predictive text-style keyboard is on its way and so are widgets.
The new surprise is that the keyboard is going to be an App and hence, one can install third-party keyboards to suit their needs. Android users are very accustomed to widgets on the screen and the applications stored somewhere else. A long span of home-screen for a hundred widgets is what every Android user enjoys. iOS8 promises widgets, weather and time widget is shown in the image below.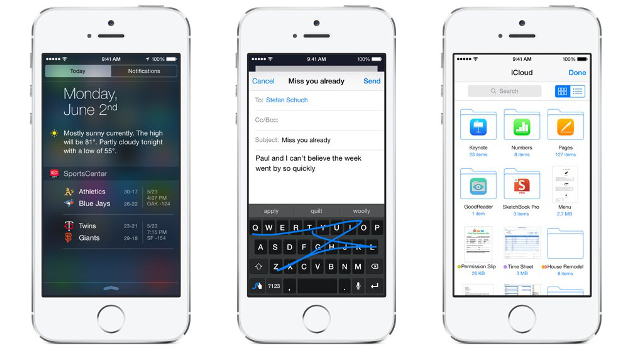 Image: Apple
Apps
According to Google, your location and your IP is the only thing that matters. Whatever App is available in Google Play, it's availability to you depends on where you are. Apps for the US cannot be bought India and vice-versa. Since most popular applications are available world-wide, this hasn't caused a lot of discomfort. According to Apple, your US credit card is the only thing that matters. Whatever the App is, wherever it is available, it is on your phone as long as you can pay for it using your US-based credit card.
Updates
As far as OS updates are concerned, Apple users ensure that they equip themselves with the latest iOS version as soon as possible. For a few devices, this update causes a drastic drain in the battery. Android is no less problematic. Most devices get the OEMs very late, a few never do unless they manually update the phone. And most other devices cannot be upgraded.
Mail
Android users, how do you enjoy the comfort of your Gmail app? It will get tough when you switch to iOS. This is because every time you want to attach something, you cannot do it from the App. Instead you need to go to the location of the file and choose the option of sending it via e-mail. This becomes an exponentially difficult task when you have to attach multiple files of varied formats into a single mail. However, applications are always designed to overcome such hindrances. You might want to consider installing iOS app called Accompli to overcome the attachment glitch.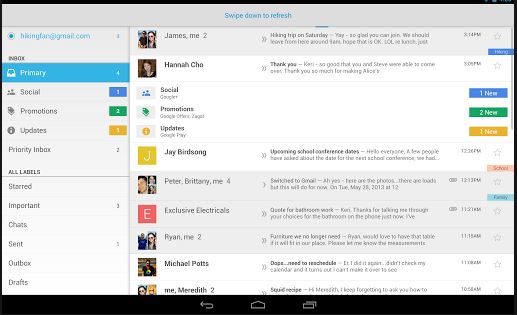 Privacy
Restricting access is something common to both OS for the sake of security. With the new finger-print entry, iOS has a clear lead as it has proved to be better than other rival systems so far.
Sharing
What I love about Android has been its remarkable ability to share stuff easily. I can click any file, image, sound-clip, webpage; just a long press would do; and it would prompt me a flood of options though which I can share these files, be it Facebook, Bluetooth, e-mail or a wireless network. Work is so much easier. Sharing options are NIL in iOS. Or at least, till iOS8. The upcoming OS promises the Google-style sharing options, of course it would be Apple-style, but Google has been doing this for a long time now.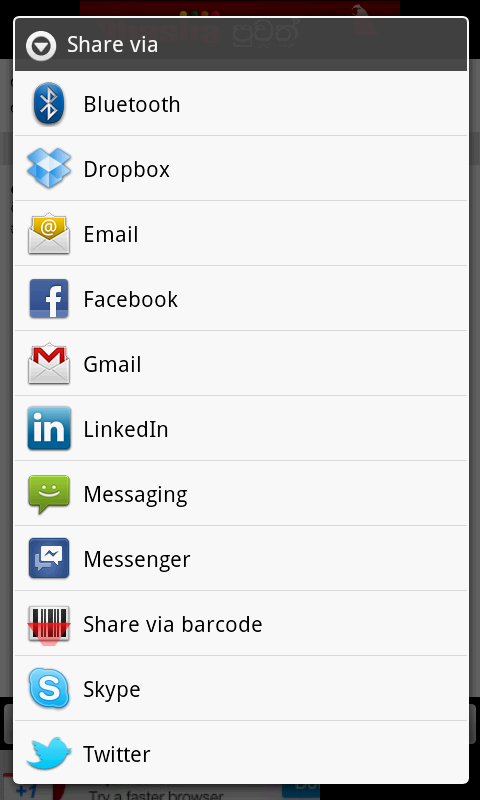 Other stuff
You might be disappointed with the only button Apple devices offer. Android users are used to the back button at the bottom of the screen. But once you get used to it, it should be a problem, right?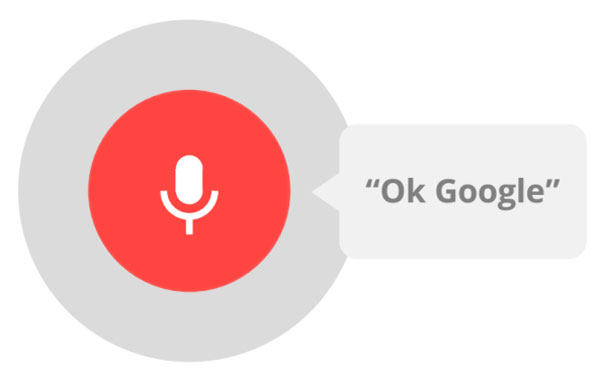 What about Google Now? Is Siri at par? Well, I can safely say for now that Google Now is making better progress than Siri in almost all aspects. Tracking online purchases, throwing news about your favourite sports team every minute, teaching new words or anything you demand from Google is just an 'OK, Google' away. You're going to miss that!