I do not love Messengers, period. It has given a new shape to the way humans now converse. Emotions have become emoticons and statements have become texts. And then, the endless fights these messengers incite when you read a message and do not reply-I abhor messengers. But I am still a part of the messenger culture as people these days have forgotten to read messages in their inbox and love it, hate it or deal with it, a messenger has become a way of life. Meaning-one has to keep up with its vices.
With plethora of messengers available in the app market, it has become quite a task to decide  which to install  and which to uninstall. In usual cases, most stick to the ones to which others have stuck before, thereby staying connected on one messenger. But, wouldn't it be convenient if one could carry real time conversations in these messengers? If one could see what the other is typing and interrupt it whenever whim strikes? If one did not have to wait for their turn to key in words? If one did not have to see the 'typing' for a very long period of time? Well, it seems someone did think about it and designed Beam Messenger.
Beam?
Just another messenger with a messenger's usual and some unusual features. The following are the features which make the app unique-
1. Now see what is being typed by the person on the other end without being left out of the conversation or waiting for your chance to type.
2. Easily delete messages once it's been read by the opposite party.
3. You stop mid sentence and alter you words-it can be seen by both, the sender and the receiver.
This is as real as a conversation where one can gauge someone's immediate response to words or situations. Being left out of the conversation or  waiting are things of the ancient ages now. Beam keeps one another updated about every nano second of the conversation.
Everybody is raving about Beam and with a rising number of users of the app, a little while ago the app had to stop registrations for a few days time to cater to the rising number of customers. The new updated version is much more fun than its previous rad version.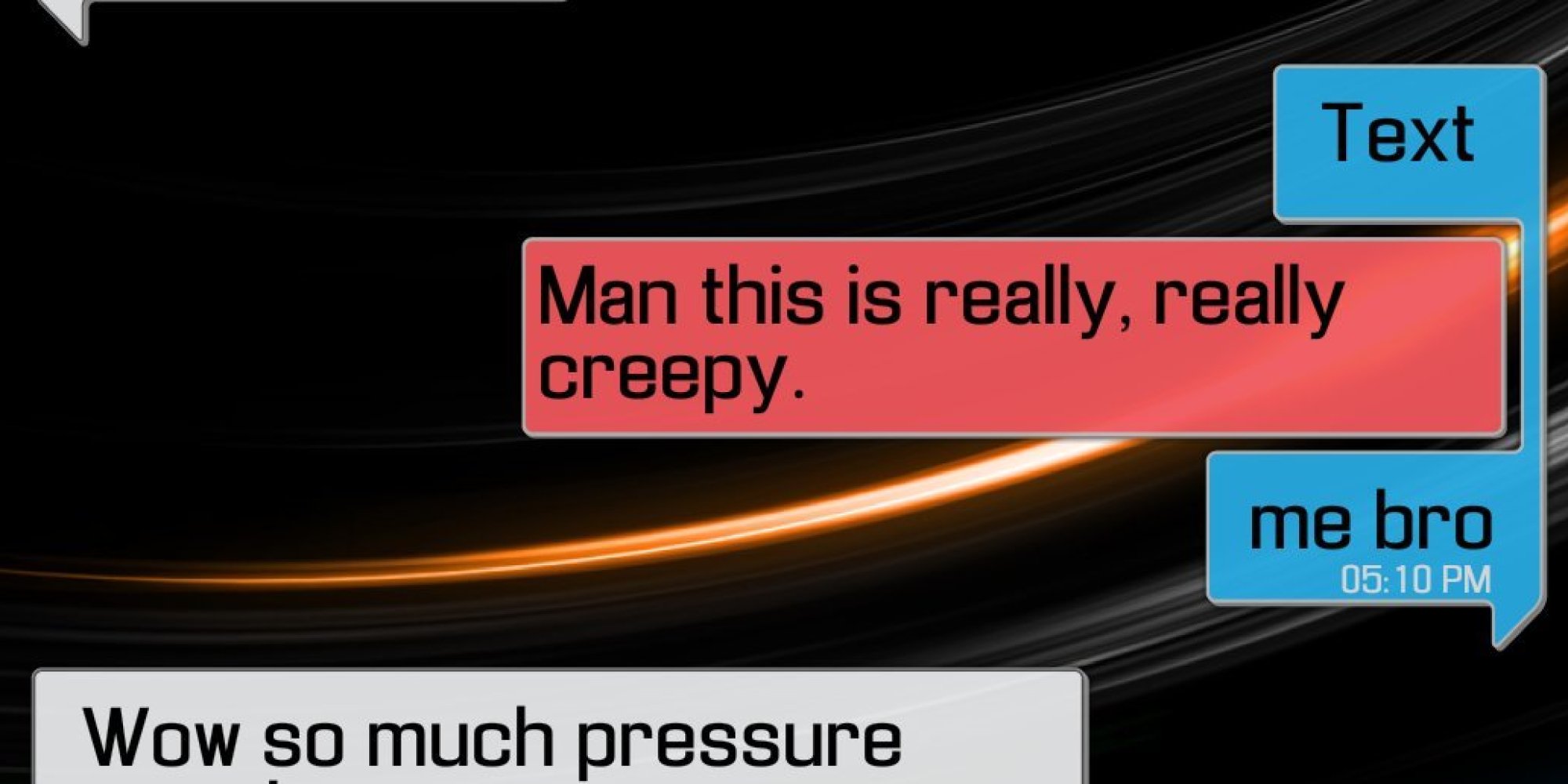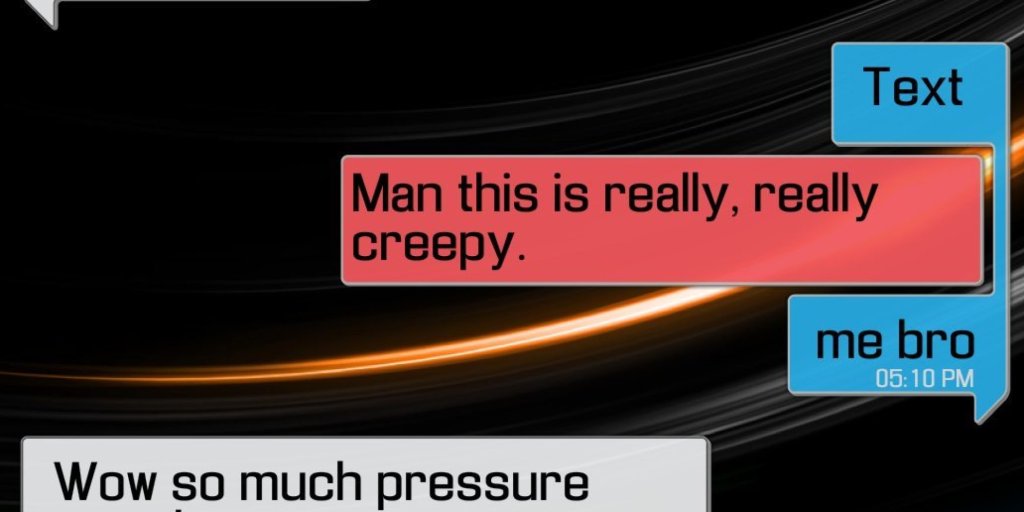 Customize your Beam, drop in a word to the team or sign up on their home page to be updated about their new launch (in case, incompatibility). Let's become a Beamer.