In the modern age of technology where Apps are coming just to make money and lure people by killing their time, here is the app to make you smarter, intelligent and sharper, the Lumosity App. This app is from Lumosity.com which works closely with neuroscientists from top universities to create mantle games which can enhance attributes of brain.
The Lumosity App is one of their products to promote their manifesto in the direction of making brain smarter and intelligent.
Overview
This app consists of dozen of games to make your brain sharper in various dimensions. Games are based on five dimensions of mind – Speed, Memory, Attention, Flexibility and Problem solving. These are simple but engaging games which require activity done with the help of mind.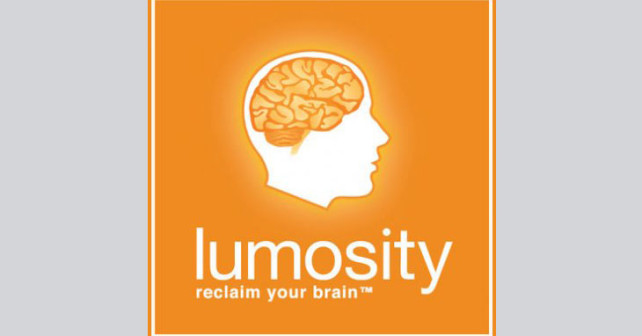 Lumosity also includes games based on remembering various patterns and colours so as to increase the memory and speed of the brain. The trial version comes with the limited access and you can play only three games out of five on the app.
Features of Lumosity
The full version of Lumosity demands subscription of either a month at price Rs. 713 or Rs. 3,579 for a year. The full version lets you access all the five games on the app, plus 45 games on the computer via Lumosity.com. You can track your progress and compare your brain with other Lumosity users. This game has been consistently being compared with Nintendo's Brain Age series as the concept is similar, it also offers the paid service at a whooping $130.
Worth Buying or Not?
Lumosity has lot to offer for everyone but the amount and pricing for subscription is bit high. To know whether it is worth buying the service or not, you can opt for the trial version of two weeks.
Download Lumosity now!