Candy Crush request often upsets me. They come aplenty and is random in nature. Matching pieces seem juvenile to me (yes, it is addictive). Britstrip, on other hand, tickles me. It is one of those rare things which would make many smile. But then, who doesn't like comics? Especially, ones which look like you, me and our friends and family. Being able to customize them, dress them according to your taste and decide upon their features making them look like a replica of someone you know is the raddest thing about Britstrip.
And while I am raving about Britstrip here, Bitmoji is doing rounds in the app pool for Android and iOS. Now, you can have Brit emojis right on your phone. For those of you who have been living under a rock- Britstrip is a personalized comic which anyone can design according to their needs. A hit on Facebook, Bitmoji is the latest initiative of Britstrip in the world of apps.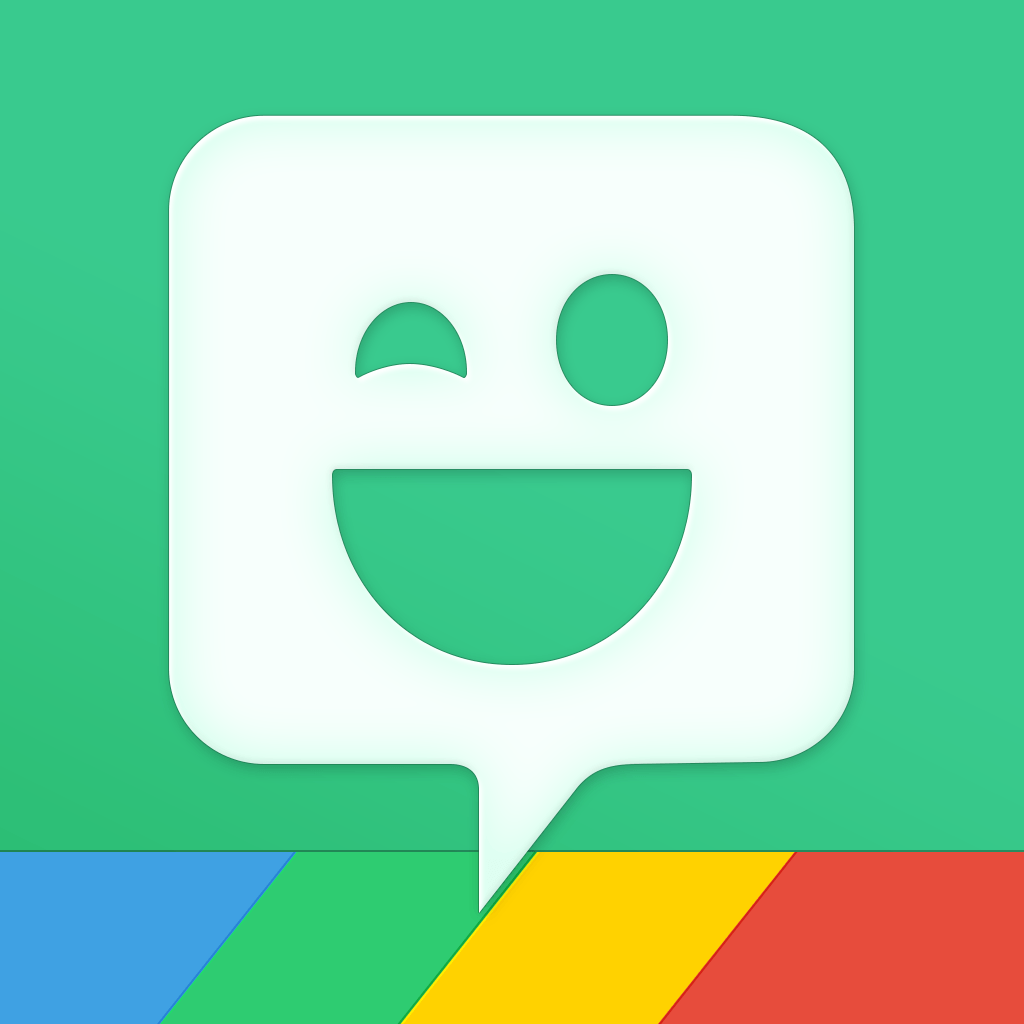 You can decide upon your avatar- face shape, size,skin tone, hair style, hair length, facial expression, eye color, lashes, eyebrows, teeth, everything that makes your face and upper body. What follows is a joy ride. Add dialogues, expressions from a gallery filled with thousands of them.
But then, what do I do with these personalized stickers?
Chat, what else. We all love visuals while chatting and texting, visuals in the form of emojis are even more exciting. You save or copy it on your clipboard and then paste it in your Messenger, Mail, Facebook Messenger, Twitter and the like.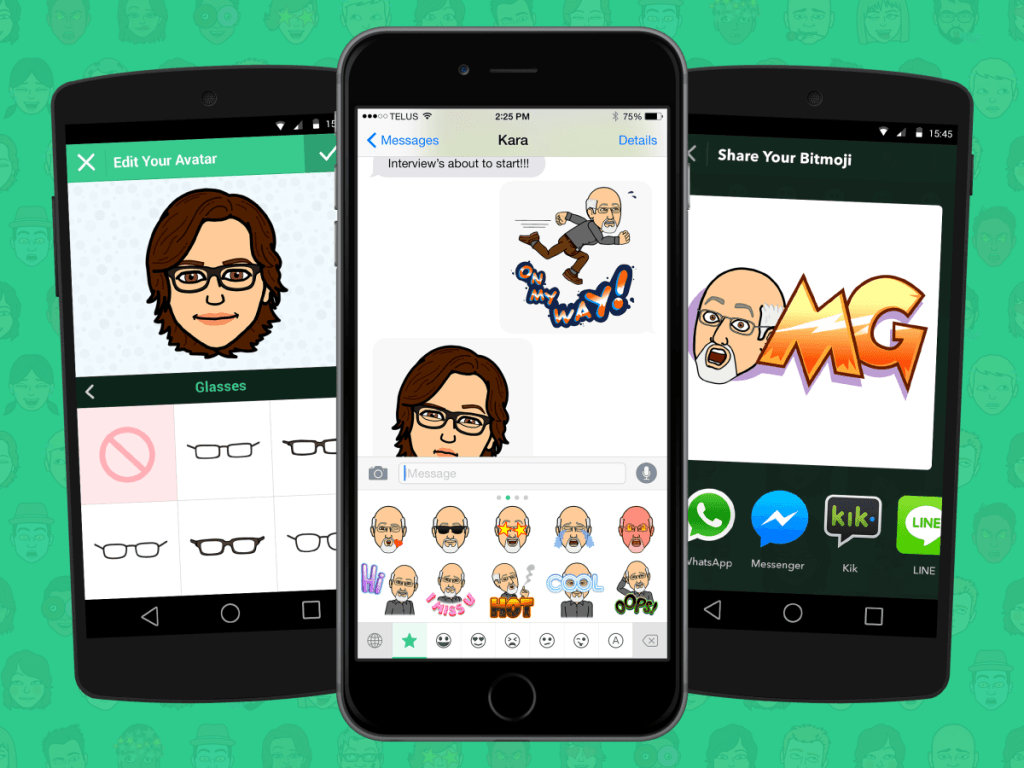 iOS users pay heed
Go to settings> General>Keyboard and voila! Your Bitmoji keypad can be used in other apps.
The app has a customized keypad which currently functions exclusively on iOS 8. For the iOS 7 users, save the Bitmoji emoji from the app right in your phone's gallery and then share it via a desired app. This works for every platform which doesn't support Bitmoji posting.
You are lucky to own an iPhone as the app run smoothly on iOS 7.0 and later.
How to install?
Androiders and iOS users install the app, sign in with your Facebook account and start Bitmojing.
While, apps of similar nature have been occupying the app world for quite sometime now (think Line), Bitmoji has the probability of taking over the market without much tussle due to its fan following and make it and use it any where feature. Go sketch yourself and laugh your head off.