There are a number of Facebook haters and even more Facebook lovers. And its true whether you hate it or love it, you have a Facebook account and you have atleast 100 friends on it! And do you know that the Facebook Like and Share buttons are seen more than 22 billion times a day and embedded on 7.5 million websites? From friendship to marketing Facebook has come a long way! And no doubt that FB is a successful social media!
And here we have few tricks or tips that might help you to play around Facebook.
Ready? Here we go!
View Someones Private Facebook Profile Picture in Full size
Some people set their image private (Change Photo Privacy to "Only Me") and the result? you will never be able to click on their image to get full view. To bypass this, follow the steps below –
* Go to the persons timeline.
* Right click on the image and choose "Open Image in New Tab".
* Change the URL as to keep only the image name.
https://fbcdn-profile-a.akamaihd.net/hprofile-ak-ash3/

c0.0.180.180/s160x160

/random_image_a.jpg

to

https://fbcdn-profile-a.akamaihd.net/hprofile-ak-ash3/random_image_a.jpg

* Remove s160x160 (which specifiew the size of the image)
* Remove c0.0.180.180 (Which specifies the cropping done)
Note:  These values may vary for person to person!
Find who deleted or unfriended you
I was  sad on the close of Unfriend Finder . But here is another service called who deleted me. Just registered on this! Hope it works. If you are already here, let me know if it really works!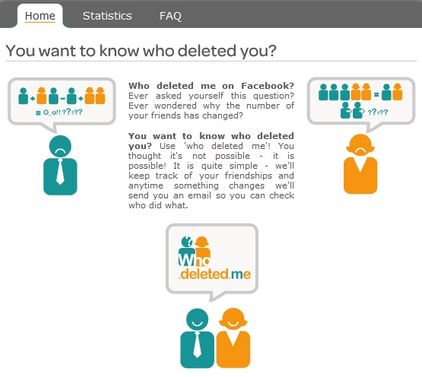 Embed Gif images in posts
Gifs are always fun, why does Facebook not support them? Here is a trick to embed gifs to your post.
Read from Source : How to Share GIFs on Facebook? Yes, now we can! Thanks to Giphy!
Remove Graph Search
If you hate Graph Search, this simple trick will get you back to the old FB search.
* Go to Account Settings.
* Change Language from "English US" to something else.
Read from Source : How to Disable Facebook Graph Search?

Find how Facebook ranks all your friends
Ever wanted how Facebook ranks your friends for you? Yes, that is why you get the most interacted friend first on your search or News feed or even lists.
We need not know how it is done internally, but we should be able to know our friend rank list. So here is a script that shows a table with your friends name and the interaction rank!
* Just drag the following link to the bookmark area : Facebook Friend Ranking
* Login to Facebook.
* Click on this bookmark! Enjoy!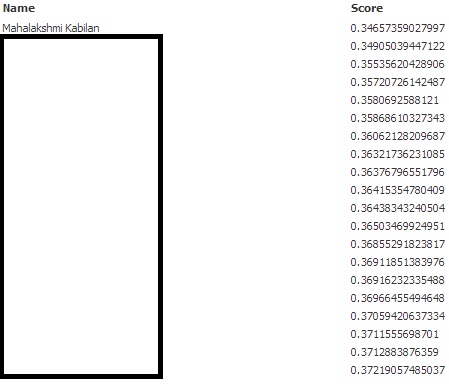 How to add Safety filters or Self-Destructing Photos To Facebook? [iOS]
Want to share photos secretly on Facebook? The Secret.li app for iPhone would allow you to share photos secretly by adding a 'filter' to your photos and share it on Facebook only to selected friends.
Read from Source : Secret.li app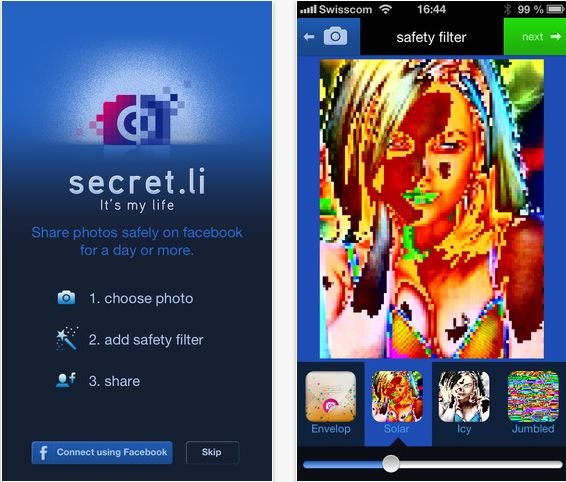 Post an Empty Status
Don't know what to post now? Just post an empty status and confuse friends!
* Login to Facebook and copy paste the below code.
@[2:2: ]
Post Status Even When Facebook is down
Without doubt, Facebook could be easily called as the King of Social networking websites. But like many other service, Facebook has bugs and sometimes the service becomes unavailable. Do you know that you can post your status messages, when Facebook is down?
Try : Use SproutSocial, Hootsuite, Facebook API and app when Facebook is down
Post your Status in All Facebook Groups in a Single Click
Some times you might want to post your status or update to all groups and communities. But Facebook does not allow you to post to multiple groups at a time. So here are apps which will help you with it.
* Try Multiple Group post from 25labs.
* Try Multiple Group post from MaherHackers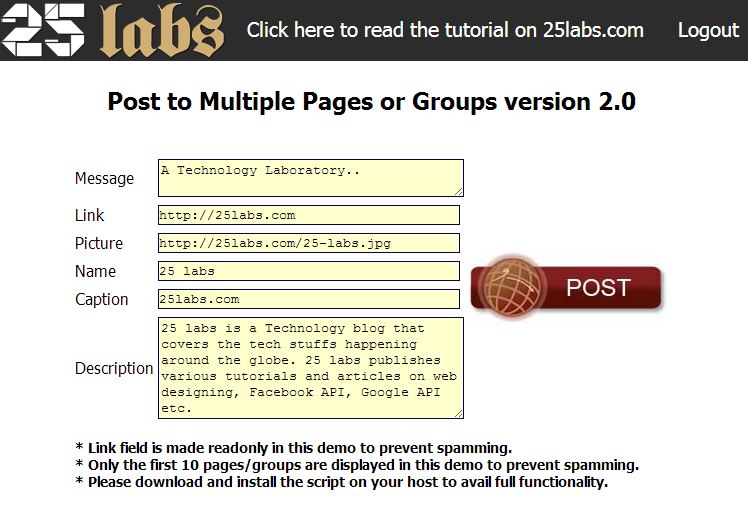 How to Turn off Facebook Platform
Privacy seeker?! Then you should definitely get off to this page and turn your Facebook Platform down to stay away from apps or games to access your private data.
Read how :  Best Solution for Total Facebook App Privacy – "Turn off Facebook Platform"
Turn off Facebook Notification Sound
Tired of Facebook notification sounds. Turn it off right now!
Here is how : How to disable annoying Notification sound in Facebook?
Customize your Facebook Page
Bored of your good old Facebook interface as it is unchanged from 2010? Then you definitely need to try out  Matt Kruse's Social Fixer. Social Fixer is a free browser add-on (formerly named Better Facebook) and it takes Facebook customization to a new level!
Try out : Customize your Facebook page for free using Social Fixer!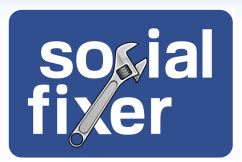 (Re) – Enable disabled Facebook accounts
There are number of reasons why Facebook disables the user accounts. Is your account disabled and you want to get it back?!
Read : Enable disabled Facebook accounts
Hide your Page Likes
Liked a naughty or peculiar page and never want to others to know about it?
Read: How to hide likes in your Facebook Favourite page?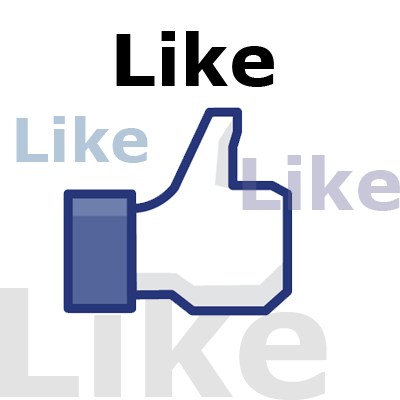 Disable your friends Facebook Account?
Do you know about the Memorialization request feature in facebook? This request is an answer to what happens to your account when you die. This can also be used to prank your friends. But be sure you dont make them cry!
Read from source : Memorialization Request- How this could work the wrong way and lock Your account Off Facebook !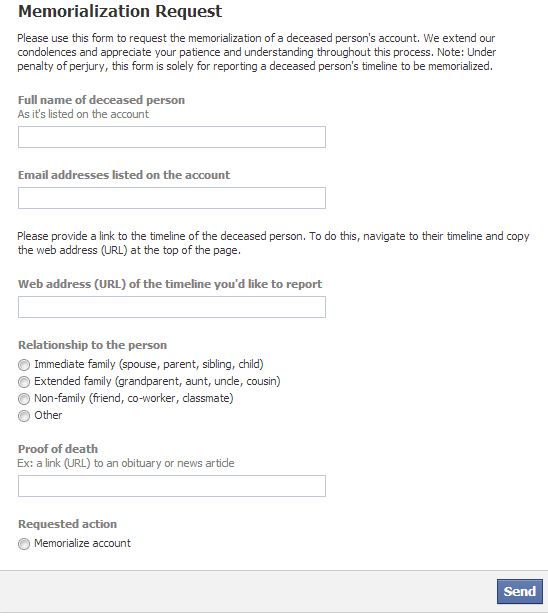 Remove location Settings
Most of the time, we don't like our location being shared. And FB tries to locate you every time you post and share location when you update the status. Want to stop this?
Read :  How to remove location when updating your status in Facebook?