Firefox is a web browser that was intended for Windows Desktops and Laptops. But in recent years, it is becoming more and more popular for the smartphone platforms like Android, iOS, WP etc. The WP edition does have some unofficial edition. The official edition's availability and release date is not yet known.
Firefox was in beta for a long time. Now only it has moved out of the beta tag and in to commercial production. The version number is upped to 26. It is available for your Android device. It transfers all its beta features in to a stable version. Some of the features include a revamped about:home page with a Safari like Top Site view. The streamlined UI is the same concept as Safari. Users can now pin their favorite pages on the home screen of the browser and can access it later for some casual and relaxing reading. The UI is also revamped and incorporates some fast tabbed browsing. The upper left corner houses a menu like button which on clocking will bring about the open tabs (Just like how options work in the Facebook app).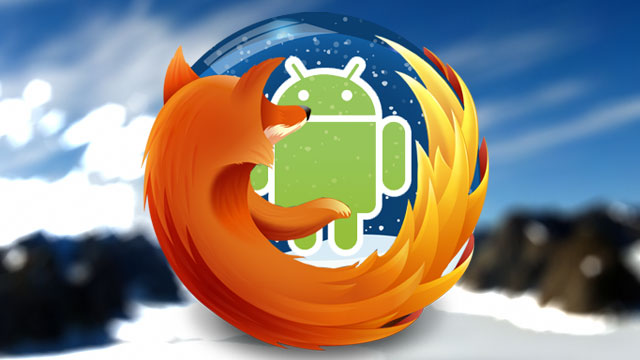 There is also added security options. Password Manager of Firefox now stores script generated passwords in addition to the normal passwords that we type in text box of websites.  The enhanced home screen allows you to easily access your history and bookmarks by swiping left. The URL bar is curved a little inwards. There are also changes in the hood which should imply faster startup times. Pretty cool eh? Let me know in the comment section below.