We always miss word, PowerPoint or Excel in our smartphones! Now its not going to be a long wait!
Although Microsoft has remained very quiet about the rumours and leak of Office mobile, The Verge has learnt through several sources close to Microsoft about the release plans. So, your mobile versions of Microsoft Office for Android, iPads and iPhones are on their way and will arrive for users in the Spring of 2013!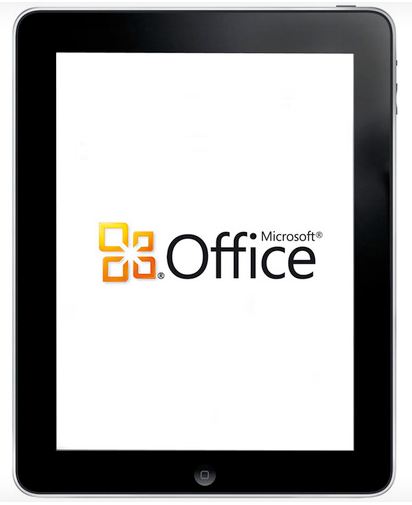 The expected Office Mobile products will first arrive as free apps that allow Android and iOS users to view Microsoft Office documents on the move similar to existing SkyDrive and OneNote apps. Initially, Office Mobile will require a Microsoft account, and the same account will provide access to the basic viewing functionality in Word, PowerPoint and Excel documents.
The edit functionality can be enabled with an Office 365 subscription. And, Microsoft will allow users to purchase an Office 365 subscription within the app, or let organizations distribute codes to enable Office Mobile editing for users. The apps will allow basic editing, and cannot be expected as a replacement for the full desktop version, the story said.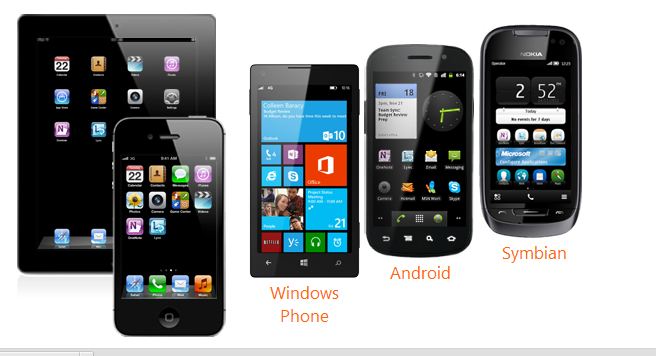 The price of Office 365 ($12.50 per user per month, or $149.99 annually) , a cloud based version of Office suite already revealed, lets wait for the app to come!