Are you using Android? How long have you been using it? Aren't you bored of its bland look? I am not talking about those launchers which change the effect of how the home screen works by just adding animations, custom themes and effects. This is a new type of launcher and will change how your Android works and it is designed by Nokia. This is not Microsoft Mobile because only a part of the Nokia Phones and Services division were transferred to Microsoft and the rest of the people are now working with Android.
Well, we are supposed to speak about the new launcher is called Z launcher isn't? Let me get you there after the fold.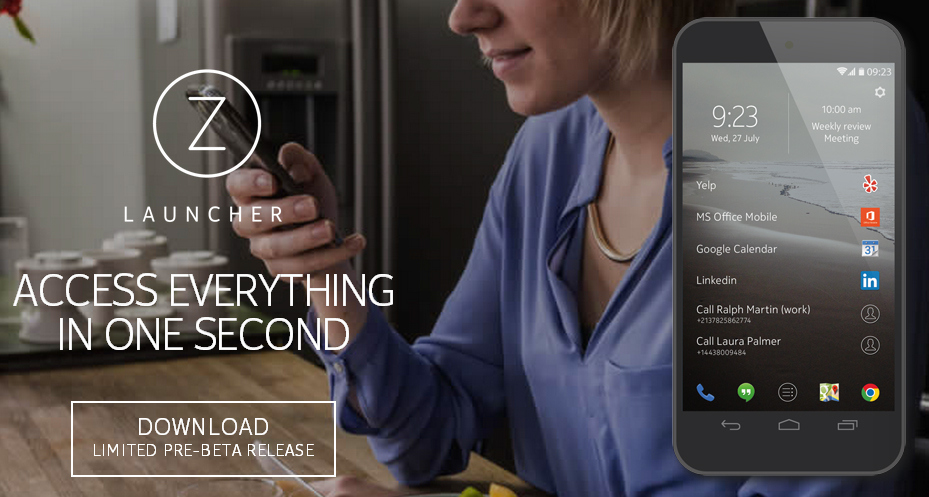 How it Works?
The launcher changes your whole interface and gives you a minimalist look. The recent apps and websites that you viewed are on the main screen, including the apps list. It is like the 3 button designed for Windows Phone. But, instead of the Back, Home and Search button, you have the All Apps, and two pinned apps (I don't think its changeable). On the top left corner, you have the time and date, followed by calendar. If you go into the All Apps screen, you get Play store on the right and settings screen on top right (above the Play Store icon). You can bring up the app that you want by writing on the screen (instead of typing on the keyboard) and I would like to point out that its very accurate.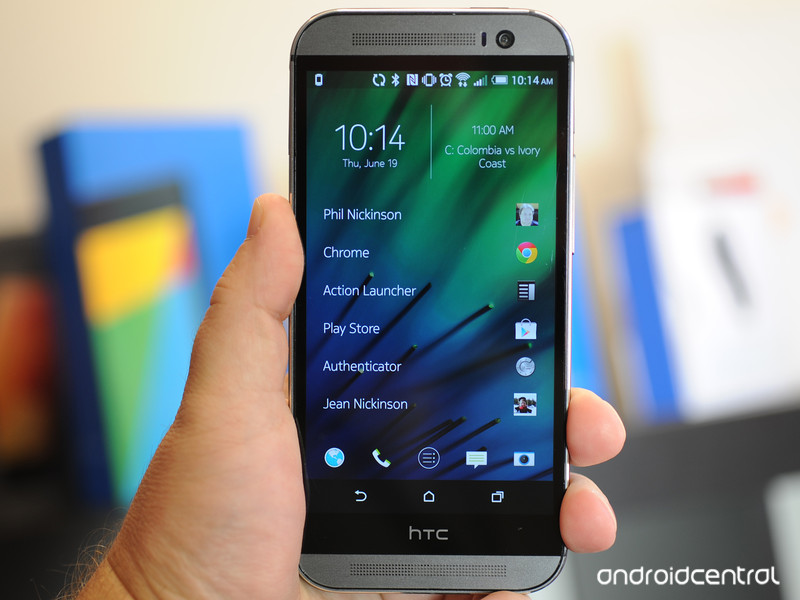 How to get it?
If you want the launcher and try it for a week or so, you will have to go to http://go.zlauncher.com/ and sign up with google. Then you'll be taken to the download page and where you can download the .apk file. Once done, click on the .apk file and follow the onscreen instructions to install it.
Here is a video:
Supported Devices
It will work on any Android device but it is currently optimized only for some devices which include the Nexus 5, HTC One, Xperia Z1 to name a few. Wait for your device optimization or else if you cannot wait, go to the download link and download immediately, though I cannot guarantee how it will work.
Disclaimer: The above Software is a pre beta and you can download on your own risk. Techglimpse is not responsible for any loss of data.