Sharing your day to day world would not have become more easy without the all new Socialmatic camera from Polaroid. Polaroid's latest product comes with a 14 megapixel front camera and a 2 megapixel rear camera. It has got a Mood Assistant facility on the front that will help the camera to capture your emotions. It has got a 4.5″ inch LCD touchscreen for simple and easy use. The camera runs on Android OS that lets you share your photos instantly on social media such as Facebook, Twitter and Pinterest.
It also comes with WiFi and Bluetooth connectivity. The interesting feature of Socialmatic camera is that it can print a 2×3 instant photo.  There is an internal storage of 4 GB and a slot for Memory card too.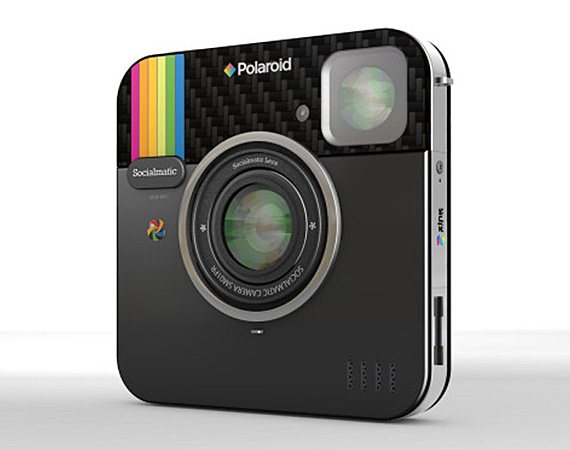 In the corner of the printed photo, you can find a personal QR code which helps in the Socialmatic users to get digital print from the polaroid servers. It prints photo on ink free paper with the help of Zero Ink printing technology, which is also water and tear resistant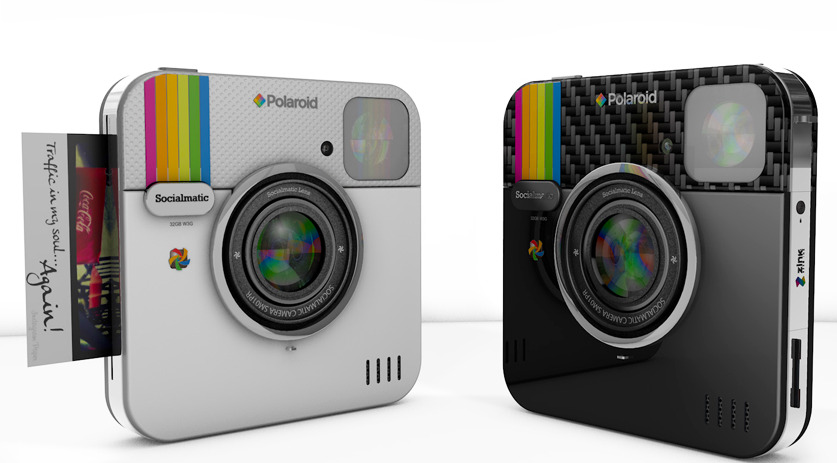 FEATURES:
 14 Mp Frontal Camera
2 Mp Rear Camera
4.5″ Touchscreen
4GB Internal Storage
Memory card slot
Stereo Speakers
GPS, WiFi and Bluetooth
Frontal LCD with Mood Assistant A.I
Remote Printing Capabilities
TF / Micro SD for External Storage
Socialmatic Network Compliant
This awesome camera is priced at $299.
Shrinking the camera size, making it perform like a phone and connecting with social is an entirely new level of productiveness.
If this is what we have now, just think about what the future holds for us! And, if you have anything to say on how technology is making and shaping us, do let us know in the comments section.