At Techglimpse, we had seen plenty of tips and tricks that helps you to save your smartphone's battery life. If you own Samsung Galaxy S III, then head on to this link. If you own any other Android device, then apps such as BattSaver, Advanced Mobile Care, Carat, Juice Defender are must try. If you own windows mobile, then head on to this link to save your smartphone's battery life. Well, while you read the above said articles to improve your mobile's battery life, we'll spend some time to checkout how you can improve the speed at which your iPhone charges. Seriously, this is as important as saving your battery life. Sometimes you might want your smartphone to charge up as quickly as possible, so that you can quickly step out to your office without worrying about less battery.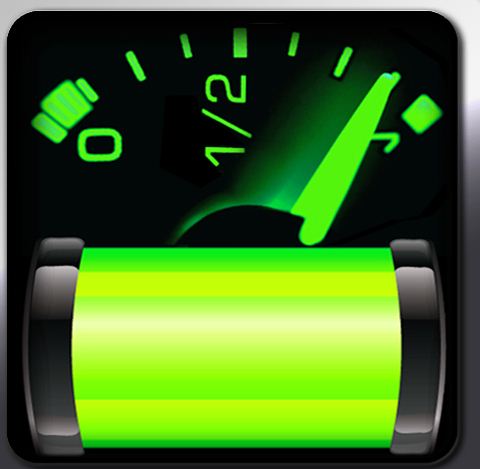 Always use Wall Charger
Your iPhone will charge faster via power outlet. According to the manual posted by Apple, for quickest charge always connect the device to a power outlet, instead of using USB port.
Well, if you haven't carried your wall charger, then the only option is to use USB charger. In such cases, don't sync your device while charging. You should also remove other USB devices that might be drawing power from your PC. Moreover, ensure that your PC doesn't go to sleep mode during the charge process.
Turn Off the device
Your device will charge faster when it is not occupied with any other activities, so switch off the device while charging. If you don't prefer to turn off your device, then you turn off Wi-Fi signals, cellulars by putting your device in Airplane Mode. Don't want to turn off or put your device in Airplane mode? Then don't use your phone while charging.
Remove Mobile cases/pouches
Your smartphone will charge faster, when it is cool. According to the instructions from Apple, the battery's ability gets degraded when it is exposed to high temperature. For instance, charging your iPhone when it is exposed to hot sun or with case/pouches might slow up the process.
Maintain your mobile battery
A good battery charges faster! Here's what Apple says about the importance of battery maintenance.
"For proper maintenance of a lithium-based battery, it's important to keep the electrons in it moving occasionally. Be sure to go through at least one charge cycle per month (charging the battery to 100% and then completely running it down)."
Know these tips and let us know if that worked for you.