Here is Facebook's answer for Vine! And yes it straight – video for instagram. The app looks same except that it loaded with a video record button next to the main capture button. It allows you to shoot 15 seconds of video, add your own thumbnail to it and publish it to the Instagram main feed.
Instagram video also contains a delete button and tapping it will eliminate the most recently recorded segment. You will also be happy to see that the app has 13 brand new filters for video to start with and you can choose one from this list to filter your video. The company mentioned that these filters were created with the help of a video artist.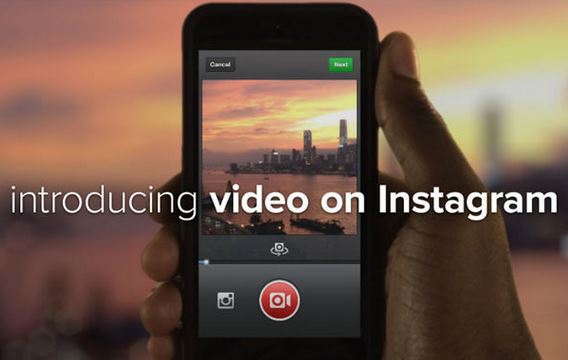 The Share screen is familiar. Here, you can add a location and caption, and share the video to Facebook, Twitter, Tumblr, and Foursquare.
Once you post it to your feed, when you scroll past a video, it immediately starts playing. But you can find that it plays but only once. But we have to wait to see how fast videos will play in the feed!
The updated app is available now for both iOS and Android. Are you going to download?!