Xero has always been famous in iOS platform. Why? Because it's one of a kind online accounting specialist app. The browser version of Xero is famous among people who want to stay on top of their finances. Xero hits the Android market with a better version that conforms to Android's latest interface guidelines. This application, as you will see in the pictures below, is much uncluttered than its browser version. The notable feature it brings forward from Apple platform is the bank reconciliation. This allows users to reconcile their Xero accounts against electronic bank statements on their mobile device.
If you have an existing Xero account, you can utilize it for the Xero Touch application, or you can create a new account and assign a 4 digit PIN code for your account. The application is free to download and use.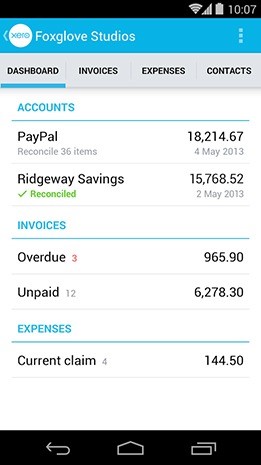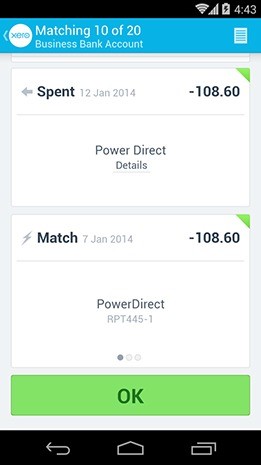 Create Invoice
Another good service provided is raising a new invoice. The app helps users to keep themselves updated with their spending and so it allows them to take a photo of a receipt and attach it to an expense record.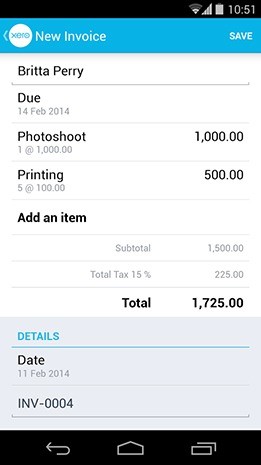 Download Xero for Android.
Watch the video below for more information.