BlackBerry 10 Event — The big day and the big phone was launched during the BlackBerry 10 event; first smartphone that runs the BlackBerry 10 operating system, accessories like smart covers, Bluetooth speaker and Nifty charger. The apps for Facebook, Twitter, Foursquare and LinkedIn were also launched during the event. During the press conference, BlackBerry announced that it has more than 70,000 apps already available for the BlackBerry 10. The company also said that Skype has committed to create an application for BlackBerry 10.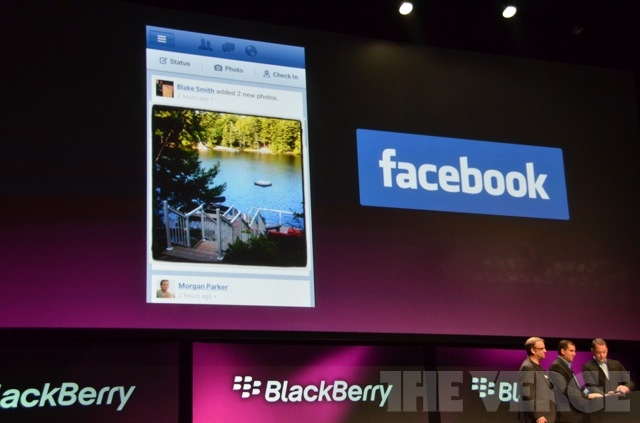 The Facebook app will be similar to the one of iOS and Android. The drop menus located on top of the screen will let the user to access the notifications, friend requests and messages. You can also view photos in full screen and slide the image to the right to look at your timeline before returning to the photo. What is to be noted here is – the Facebook app was developed by the RIM (Well, it is BlackBerry now!) and not Facebook.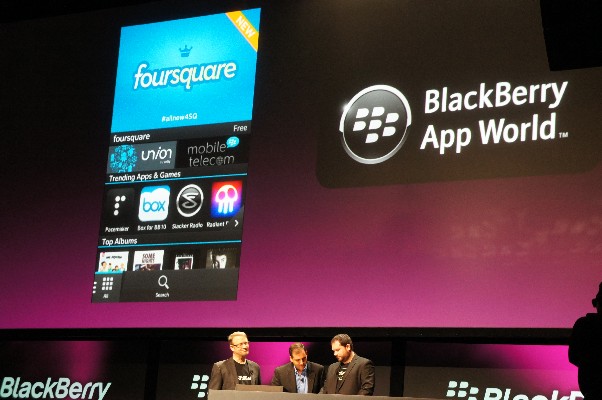 Foursquare's app will feature: check-ins on the service can be broadcast to your friends on BlackBerry messenger. Along with these Twitter and LinkedIn apps were also launched.