Its no doubt that Facebook is looking to enter into mobile messaging ! But is it going to buy Whatsapp? As reported by Techcrunch, Whatsapp had been in talks to be acquired by Facebook, according to sources close to the matter.
WhatsApp Messenger is a, cross-platform instant messaging application for smartphones. In addition to text messaging, users can send each other images, video and audio media messages. The client software is available for Android, BlackBerry OS,  iOS, Series 40, Symbian, and Windows Phone. Its ad-free and hosts quality paid-services making it be a pioneer of mobile messaging around the last five years.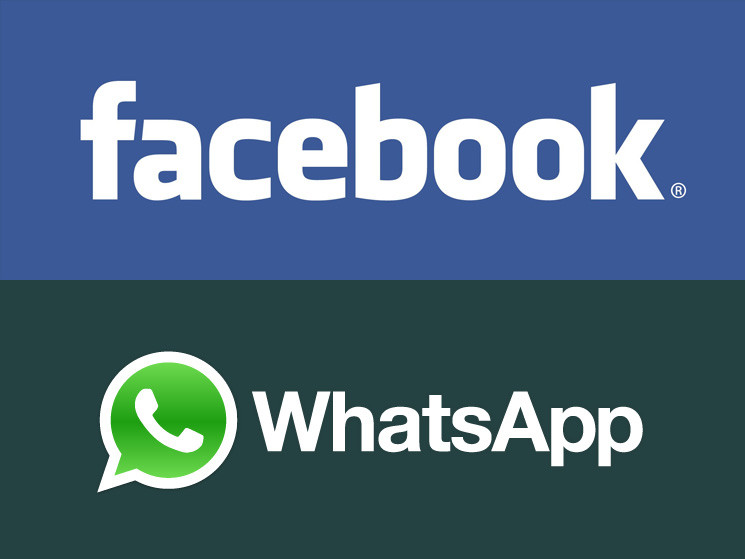 For Facebook, its time to go mobile and might tend to get the messenger, but what itches is that business model and how it would work for Facebook.
Update : What happened now?
Yes, Facebook is buying WhatsApp for a whopping amount of $19 billion!
But Why, What is the need for Facebook to get WhatsApp?
According to the Facebook's release, WhatsApp has 450 million active monthly users and is adding one million users everyday.
There were some rumors that Facebook offered Snapchat $3 billion, but this did not happen. And also, Facebook is trying hard to conquer the messaging platform. Its quite a sleek move of Facebook to buy the competitor by offering $4 billion in cash, $12 billion in Facebook stock and another $3 billion in restricted stock given to the founders and employees.
What's Going to Change for Facebook and WhatsApp?
According to the blog post on WhatsApp's website there isn't going to be much change!
WhatsApp will remain autonomous and operate independently. You can continue to enjoy the service for a nominal fee. You can continue to use WhatsApp no matter where in the world you are, or what smartphone you're using. And you can still count on absolutely no ads interrupting your communication. There would have been no partnership between our two companies if we had to compromise on the core principles that will always define our company, our vision and our product.