Facebook! Could you ever imagine a life without it? It took a strong stand and everyone simply ditched Orkut forever. Facebook has opened a real place to learn and share stuffs that you might have never imagined happening if not. The reason why Facebook clicked in many hearts because they could express all that they wanted. But of course, human error is unavoidable. At some point in our lives we have expressed endless rage, passion, or heartbreaks through long status updates that might just end up a matter to regret later. It's humane to think "I wish I could go back and make it better". That's why Facebook is much Humane than many others. The Facebook Undo shines at the corner letting you go back and clear your mistake. So regretting does not mean you don't have an alternative to seek to.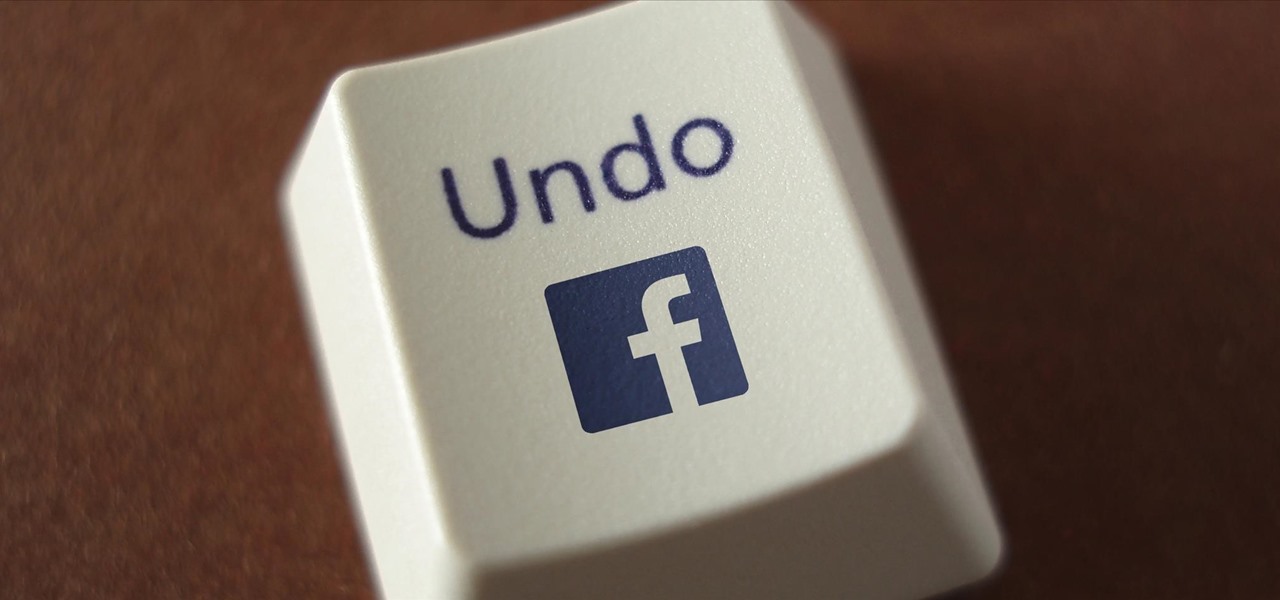 The Facebook Undo is a Chrome extension and it gifts you a precious five seconds to give your post a second thought before it gets out on your page. While five seconds might sound silly to reconsider one can just say – something is better than nothing.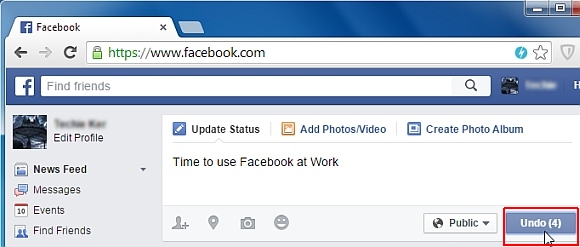 Facebook undo modifies the Facebook UI and makes no other changes to your browser. It only takes few steps to keep you away from regrets. All you need is to install the extension. Once done, try posting and Undo the post to see what happens. When you click on the post button, it turns into "Undo" and a timer will appear adjacent to it.  By clicking it before the status is published, you can weed your post out. Refresh your window or open a new tab and get into Facebook to check if the extension is working.  Incase the tab continues to load and does not stop when it should, close it, disable and then re-enable the extension. The problem will gradually disappear after multiple uses.
When offered we always look for more. There are no customization option so far available with Facebook Undo which means all you are left with five seconds window to save yourself from the embarrassment. It is new in use. The extension might take a new turn from the developers in the future to give additional help in such situations. But for now, this is what you have with you to the best.

Each of us has faced a situation when we wish to take back our words. Now that you can, even on a public level guess that should save lot of columns in newspapers and cut down gossip topics at workplaces and high school. At a personal level one can only say it is better late than never. So when you sit down with a dilemma whether to post or not, better not click or Undo before you regret.