More you reach, more you get. Starting plans for any business will be advertising. Getting people to know what you can provide them is essential. Internet has simplified advertising across boundaries. Creativity is what will get you attention, and attention, success. Along with creativity spice it up at the right places to get maximum benefits. Scroll down to a few ideas about how to advertise online.
Social media is a massive catch
This gets your ads to people instantaneously and also spreads faster. People like it when they find new products and sources of service online. They might explore your site for any further reference. In case there is no particular age group targeted you can advertise your product to everyone easily through Facebook pages, Twitter etc,.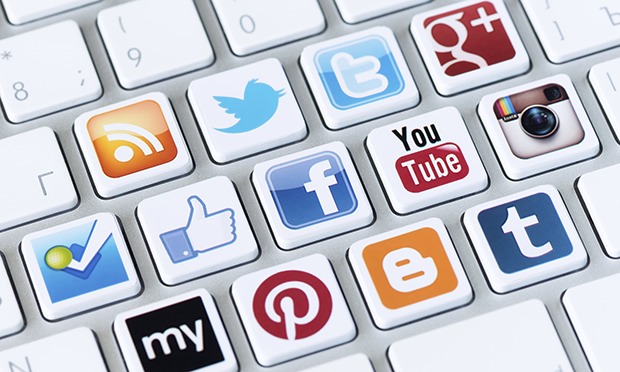 Sweepstake tricks
These are so common nowadays. Offer a gift to the first few customers who subscribe and like your page within a certain time limit. You know how many you tried while going through websites. It sounds real silly but it does prove to be efficient.
Send e-newsletters
On a weekly basis to get people know about the company and also about general issues and news related to your field, send newsletters. This can get you closer to more customers. Getting weekly updates also serves as a remainder to people and this might help them chose you when in need of service.
Web affiliates can get you audience too
These affiliates direct customers to your website by linking their traffic. They connect you from websites that have related contents. Sometimes when people end up not finding what they wanted, they look for alternates. You might start off as this alternate and become their first choice based on your service.
Blogs are the trend
Creating a blog for your company expands your chances of reaching the folks easily. Blogs are interactive and in most case informative. Hire a good writer and make your contents extremely attractive. Write about topics that are quite related to your company in a general fashion. This will bring lot of attention to your website which in turn will help people know about your company.
Get active on online chats and comments
Giving sensible suggestions will interest people in knowing your identity. Do not forget to include you URL with your signature so people get to stalk your company as well.
Videos can get you huge attention
Crazy surveys and fancy ads can help promote your company better. Such videos get viral comparatively faster which means your target will double up in no time. But be careful with the content. Do not include anything controversial. Make it easily likeable and light for the audience.
Make your website accessible from mobile phones
Having a very responsive website that can change depending on your screen size will get more attention from users. As people chose to have everything in their phones it is important you get yourself to them here.
A good marketing strategy is what can expand your business further. Targeting your audience at the root is what will get the best of customers to you. But personally I would not go through a boring advertisement popping out of my search engine homepage. So start off with your ad creation and work your fullest on them. There is plenty of space to display them all. Just like we caught you attention you will catch other`s. So Hoping to see your ad soon!