Facebook unveiled stickers to its Facebook Messenger and mobile applications on April. These stickers were welcomed from users and they are way far cute, i should admit! And now and Facebook has added a new sticker pack representing its iconic thumbs-up like button!

These stickers are reportedly said to be created a few months ago during a hackathon. Now, its time to use them!
See what the new stickers are and learn how to use them here!
Go to the messenger app or window(in case of desktop use)
Click on the smiley emoticon.
Select the Sticker Store icon on the right.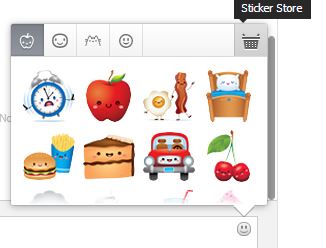 Here you will find all the stickers, select the new "Likes" pack and Add it.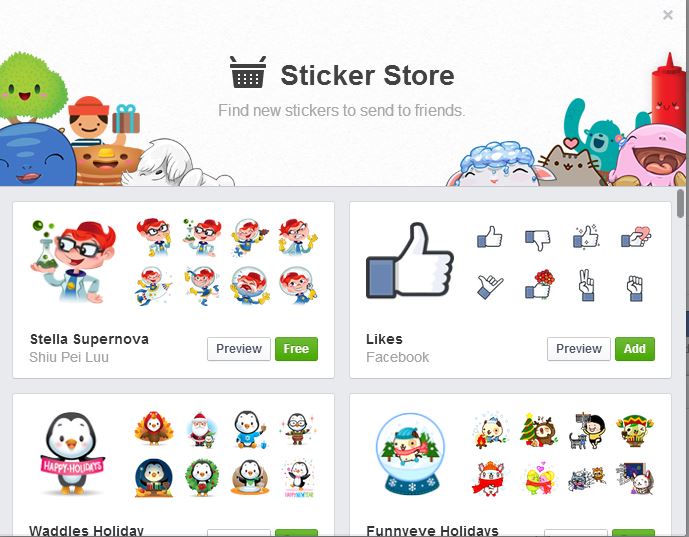 From now on, you can use the like sticker pack by accessing the smiley window.