From this week, some of the channels will no longer be available for free viewing ! The search giant Google is planning to launch YouTube subscription service from this week in order to increase per-video revenues, according to a report. The subscription charges might be as low as $1.99 per month for single channel.
According to report from the Financial Times, Google has planned for the YouTube subscription service from last few months and during its launch, this applies to nearly 50 YouTube channels. According to YouTube vice president Robert Kyncl – "Subscriptions are incredibly important as a way to generate more revenue for content creators and also bring in revenue from older shows and films too".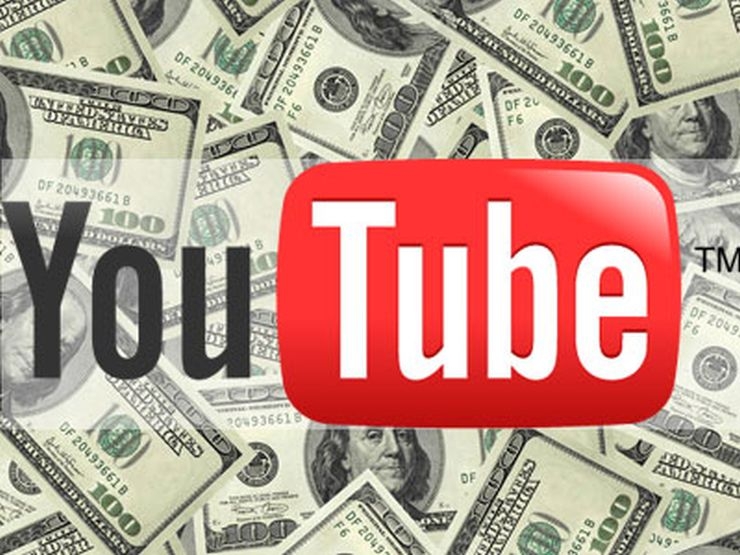 Earlier in march, Google Chairman Eric Schmidt declared the popularity of YouTube compared to regular television, breaking the 1 billion unique user per month barrier, which equals to one in two internet users visiting YouTube. $1.3 billion was the revenue generated by YouTube from advertising and analysts says that this could reach $15 billion within few years.
YouTube subscription would put Google on a big collision with NetFlix, a video-on-demand service. Signing a deal with Warner Music group, one of the three largest music labels hints on "Google planning for the Launch of Music subscription service". But Google has told the FT that it has "nothing to announce" right now.